Jos Mourinhos name should be mud for allowing the Premier Leagues three best players at the moment to slip through the Stamford Bridge net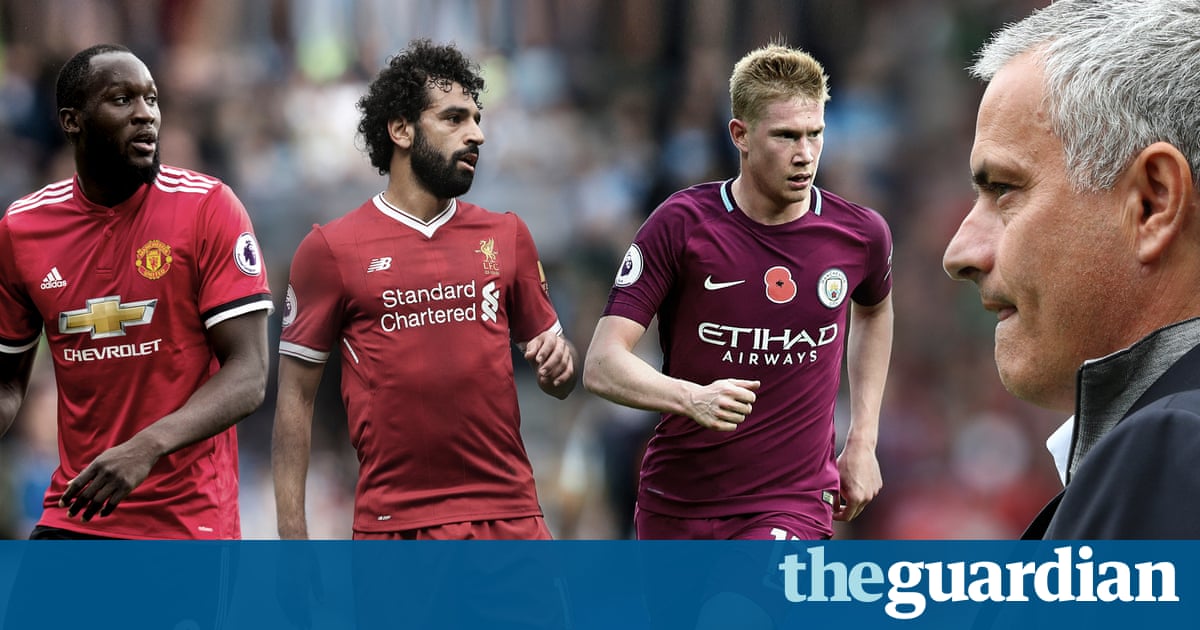 Dick Rowe, the head of A&R at Decca Records in the 60s, was a kingmaker in the music industry. He signed the Rolling Stones in 1963, gave Van Morrison his break and launched the career of Tom Jones. But Rowe isnt really known for any of these coups. Hes the idiot who rejected the Beatles. We dont like their sound, its said that he told their manager, Brian Epstein. And guitar music is on the way out. Decca offered a contract to Brian Poole and the Tremeloes instead.
There are similar oversights in all creative industries. Sport is no exception: what, for example, if there was someone who managed to let the three best players in todays Premier League slip through their fingers? A person who did the equivalent of rebuffing the Beatles, the Stones and the Kinks. That guy would be a worldclass buffoon, no? His name would be a punchline. Well, there is such a man. Hes called Jos Mourinho.
When Mourinho returned to Chelsea in June 2013, Kevin De Bruyne and Romelu Lukaku were already on the clubs books. In January 2014, they were joined by Mohamed Salah, apparently like the signings of De Bruyne and Lukaku on the instruction of Michael Emenalo, Chelseas technical director from 2011 until last Monday.
De Bruyne the same De Bruyne who now gets compared, not ludicrously, to Lionel Messi and Cristiano Ronaldo was assured by Mourinho that he was part of Chelseas plans and then, six months later, sold to Wolfsburg for 18m. This was a decent bit of business for the German club as, just 18 months later, his value had trebled, Manchester City paying 55m. It certainly bucks the current UK inflation rate of 2.9%.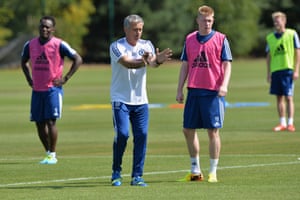 Read more: https://www.theguardian.com/football/blog/2017/nov/12/jose-mourinho-de-bruyne-lukaku-salah-chelsea