Comedian turned director Jordan Peele talks about the hit film Get Out, in which a young black man meets his white girlfriends parents with terrifying results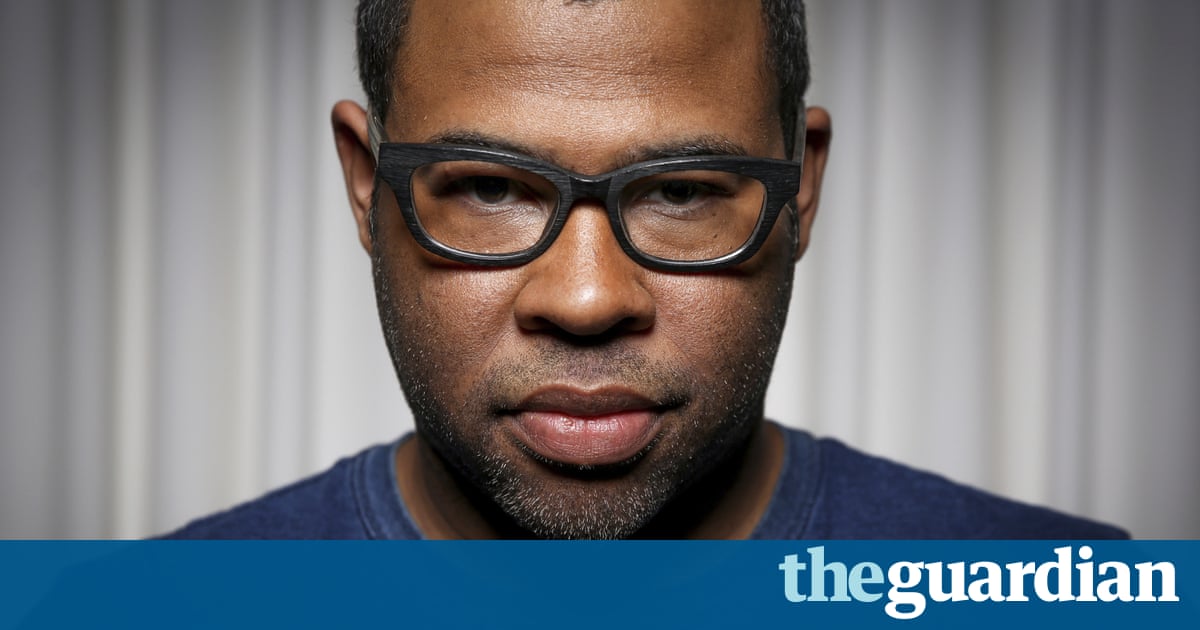 In America, and among a devoted online audience, Jordan Peele is known as one half of a sketch show double act called Key & Peele. It airs on Comedy Central and has gained a reputation for the pairs spot-on impersonations and forensic attention to comic detail. A couple of years ago in a long glowing profile in the New Yorker, Zadie Smith noted: Beyond Key & Peele, its hard to imagine Peele in any vehicle not constructed around a comic character of his own devising.
She certainly didnt imagine him as a much-lauded writer and director of this years most celebrated horror film. But thats exactly what Peele has become with the box office hit Get Out. Seven days ago, the film took $33m on its opening weekend in America, gained a highly unusual 100% fresh rating on Rotten Tomatoes, and is trailing widespread critical acclaim in its noisy wake.
Drawing on a horror tradition that owes a great deal to the novelist Ira Levin in particular the cinematic adaptations Rosemarys Babyand The Stepford Wives Get Out looks at the experience of a young black man, played by the British actor Daniel Kaluuya, when he is introduced to his white girlfriends parents. Its by turns tense, funny and terrifying. And in an era of Donald Trump and Black Lives Matter, it taps into Americas racial tensions in the most unsettling and yet compelling fashion.
But Peele, an affable and highly articulate proponent of his work, had the idea for the film back when Trump was just a less confrontational Alan Sugar, and Black Lives Matter was yet to be founded. The genesis for the film was when Obama was elected and there was this sentiment that we can stop talking about race now because weve just solved the problem, he tells me on the phone from Los Angeles. We are now living in a system where racism is involved with policy. Weve left the era where people were trying to pretend that race doesnt exist.
Peele himself is biracial. He was brought up by his white mother in New York City, and had hardly any contact with his black father, who died 18 years ago. He told Zadie Smith that he thought race was an absurdity and it was crazy to define children in terms of their racial identity.