The actor will play the role of detective Russell Poole who investigated the murders and believed officers from the LAPD were implicated in them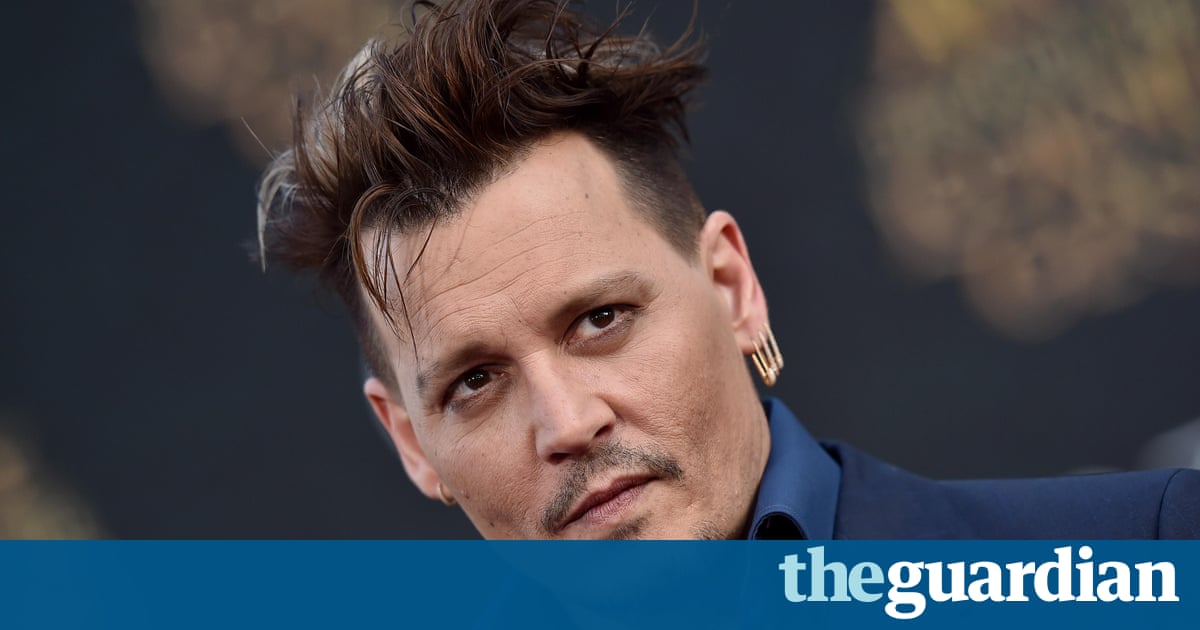 Johnny Depp is set to star in the Tupac and Notorious BIG film Labyrinth as Russell Poole, the detective who investigated the unsolved murders of the two rappers who defined east and west coast rap in the 90s.
According to the Hollywood Reporter, Depp will play the role of the Los Angeles police detective who, after spending months investigating the murder of Notorious BIG (real name Christopher Wallace), came to the conclusion that gangsta cops in his own force carried out the shooting.
This theory served as the basis for a legal case brought against the city of Los Angeles by Wallaces mother, Voletta Wallace. But after five years the case was dismissed in 2010.
Pooles theory has been discredited by some including Los Angeles police detective Greg Kading who investigated the cases on 2006 and determined it was more likely gangs were involved in the shootings rather than corrupt police officers.
Labyrinth will be directed by Brad Furman, who helmed the Lincoln Letter, and will look at a case and <a href="https://www.theguardian.com/music/2015/oct/07/tupac-notorious-big-rivalry-endures" data-link-name="in" body link" class="u-underline">a rivalry that has endured since the murders in the mid-90s.
The film is adapted from Labyrinth: A Detective Investigates the Murders of Tupac Shakur and Notorious BIG, the Implication of Death Row Records Suge Knight, and the Origins of the Los Angeles Police Scandal Randall Sullivans account of the murders and their investigation.
Read more: https://www.theguardian.com/film/2016/sep/07/johnny-depp-set-tupac-notorious-big-film-labyrinth