Adam Foss, a former assistant district attorney in Boston, has joined up with Legend to find alternatives to incarceration, and recruit prosecutors to their cause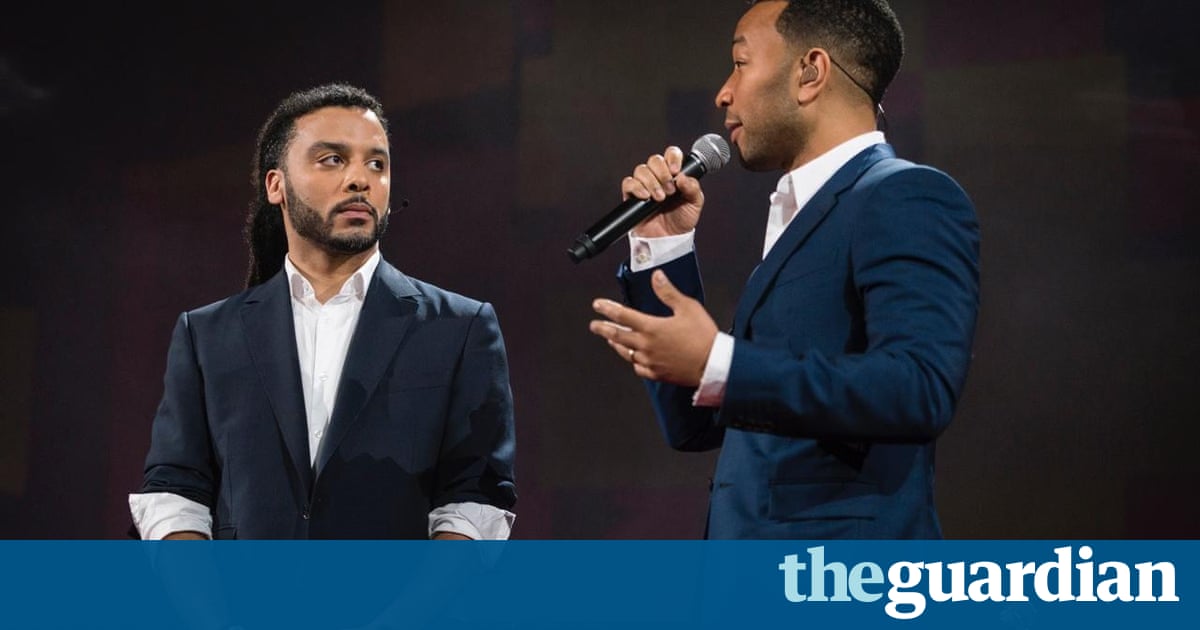 Adam Foss doesnt look like your average prosecutor. He wears his hair in long dreadlocks that flow down to his ankles, and beaded bracelets ornate his wrists. He spent eight years as an assistant district attorney in Boston, but rather than focusing on high conviction rates or projecting a tough on crime attitude, he has been far more interested in alternatives to incarceration, and on keeping juvenile offenders out of prison.
Fosss efforts might have ended there, making tweaks on the fringes of a flawed system, but in 2015, he met singer John Legend, who is no stranger to activism. Now the two want to change the way prosecutors nationwide think about their job, and to recruit them into the war against mass incarceration.
We are sending in droves our young men into a system that erases them from public view and public consideration, Legend told the Guardian. The only way we are going to slow that down is if we focus on holistic criminal justice reform and so much of that happens in the prosecutors office.
The singer and songwriter spent much of last year on a tour of prisons around the country, visiting nine of them and sometimes performing for inmates. Through his organization Free America, Legend has been trying to bring attention to the over two million Americans in prison in order to change what he calls the misguided criminal justice policies leading to America having the largest prison population in the world.