Brilliant work in the archives has unearthed evidence that the great ornithological artist also enjoyed some rather more fanciful work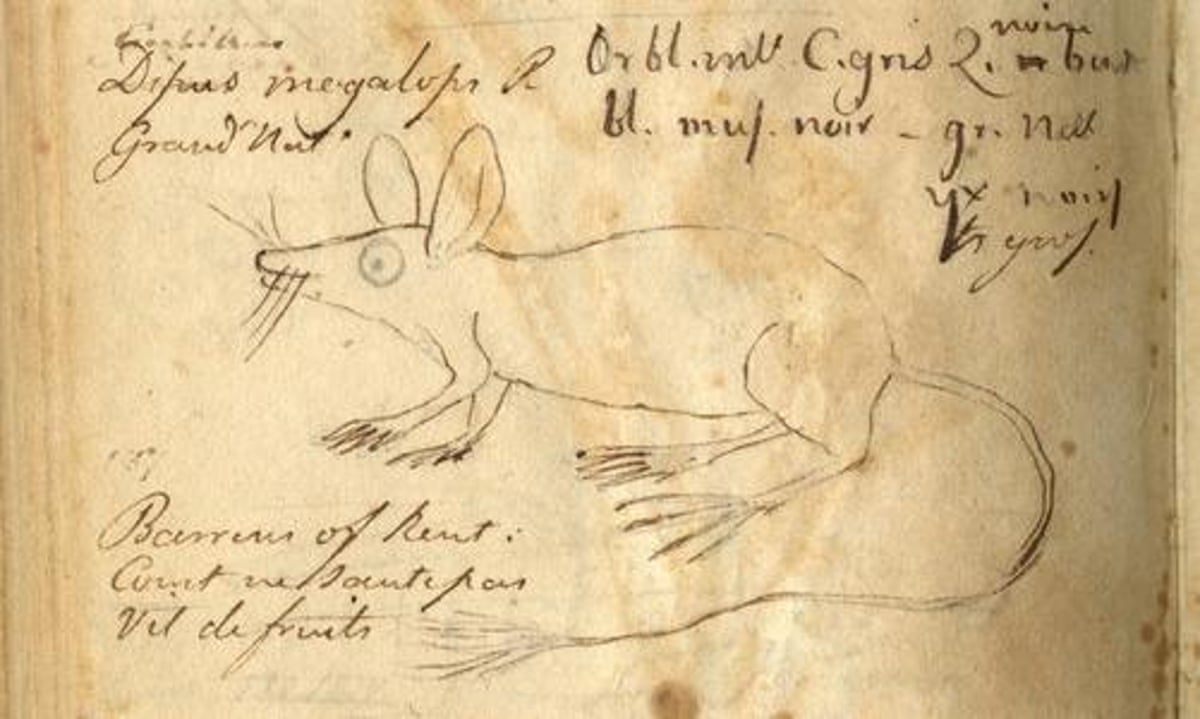 Artist and naturalist John James Audubon was a master of ornithological illustration, and also, it turns out, master of the prank.
A new paper in the journal Archives of Natural History, Pranked By Audubon, sees the Smithsonian Museum of Natural History curator Neal Woodman lay out how the author of The Birds of America took time out from his superb illustrations to invent a series of wild rats of the western states and other creations with which to fool the naturalist Constantine Rafinesque.
Rafinesque, an excellent piece in Atlas Obscura notes, was an extremely enthusiastic namer of species: during his career as a naturalist, he named 2,700 plant genera and 6,700 species, approximately.
It is already known, writes Woodman, that Audubon invented 11 fraudulent fishes for the too credulous ichthyologist after Rafinesque stayed with him in Kentucky in 1818. Rafinesque went on to publish formal descriptions of the fish, but attributed them to Audubon, and the prank was discovered in the 1870s. But Woodman believes that other organisms were involved in Audubons ruse as well, including the big-eye jumping mouse, lion-tail jumping mouse and the three-striped mole rat.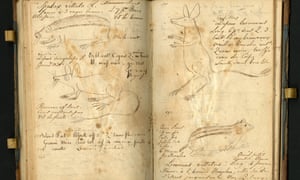 Read more: http://www.theguardian.com/books/booksblog/2016/may/03/john-james-audubon-and-the-natural-history-of-a-hoax