The guitarist, vocalist and occasional Bauhaus heckler has left behind a musical legacy that might be thin on material but helped shaped New York hardcore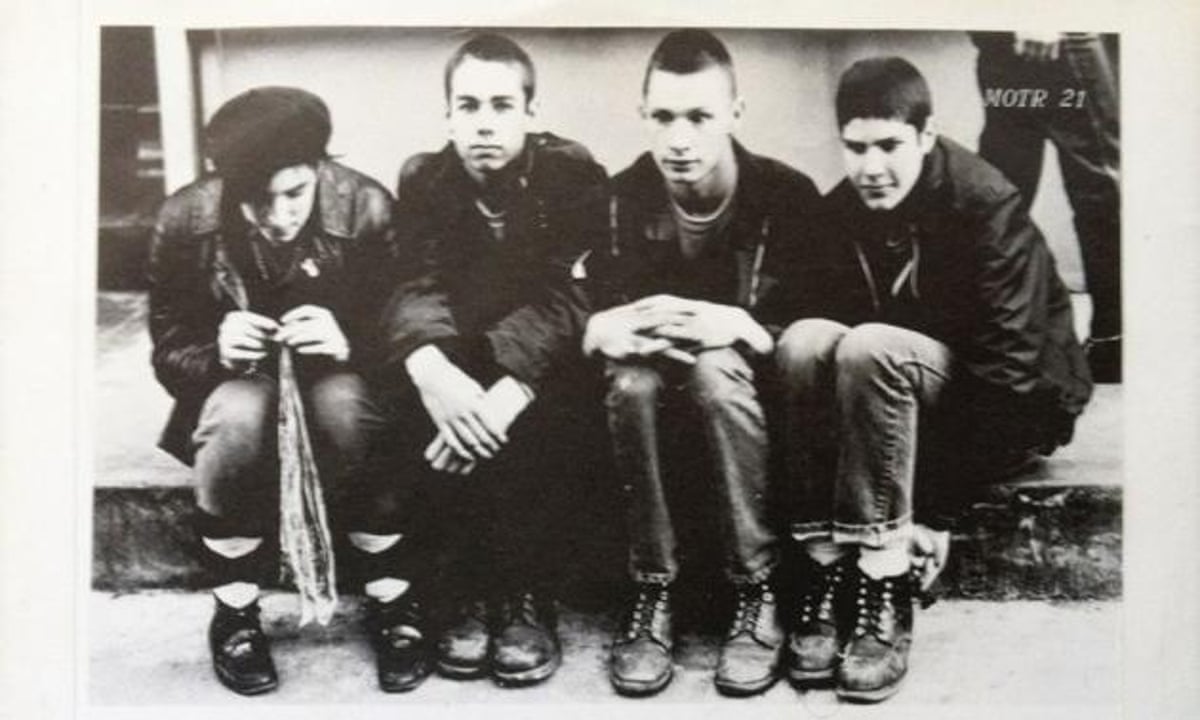 Yesterday, John Berry, a founding member of the Beastie Boys passed away of frontal lobe dementia at 52. To some, his name could be considered merely a footnote in the history of the groundbreaking musical unit since he quit three years before the success of their debaucherous debut full-length Licensed to Ill.
But to those who were there on the Lower East Side of Manhattan in the early 80s witnessing the punk scenes shift from the narcotic-fueled nihilism of the likes of Johnny Thunders and the Heartbreakers into the boundless youthful energy of hardcore, Berry was a vital part of the transition. Along with his fellow Beastie Boys he was right there with bands like Bad Brains and the Stimulators critiquing Ronald Reagans Morning in America armed with their guitars and an unshakable angst.
Berry established the band under its original moniker of The Young Aborigines in the late 70s alongside Michael Diamond (Mike D) and future Luscious Jackson drummer Kate Schellenbach. Besides being immersed in creating music, John was also known as something of a rapscallion on the club scene of New York at the time, like the time when he (allegedly) pelted snowballs at British proto-goth rockers Bauhaus during their debut US performance at the Rock Lounge.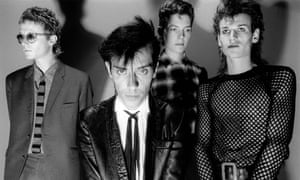 Read more: https://www.theguardian.com/music/2016/may/20/john-berry-beastie-boys-founder-punk-rock-new-york