Directing a new Black Mirror film gives Jodie Foster the chance to look back at her own upbringing. The Hollywood titan talks to Tim Adams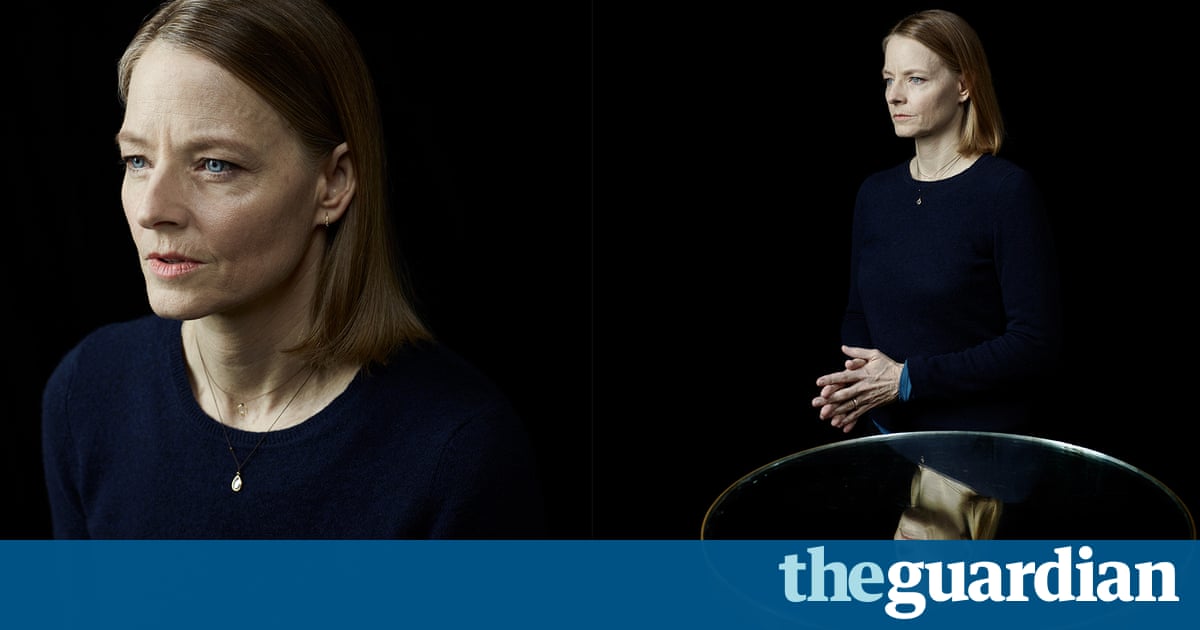 Last week Charlie Brooker was recalling for me the moment he learned Jodie Foster would direct an episode of Black Mirror, his inspired series of one-off dramas about the ways our gadgets are colonising the idea of human. Brooker had written a script for the new series in which a neurotic single mother uses technology to spy on her young daughter and keep her safe from the world. The Netflix people suggested they tried the script out on the two-time Oscar-winning actor.
Brooker has had considerable global success with Black Mirror but still, the thought of working with Foster, an actual icon, made him come over, he says, all British and starstruck. He turned to his co-showrunner for the series, Annabel Jones. We were like: Youre kidding, right? You are going to try Jodie bloody Foster? Yeah right, of course you are.
The script was given to Jodie bloody Foster, though, and she came back immediately and said she wanted to do it. Brooker had a Skype chat with her in which it became clear that as a mother and a daughter, and as someone steeped in issues around privacy, she had a strong feel for all the scripts themes. And then also, Brooker suggests, on a practical level the film involved dealing with child actors, which I guess Jodie Foster probably knows more about than anyone alive.
Through the course of the film-making the shoot was in Toronto, the editing in London Brooker says Foster could not have been more engaged or engaging. And for his own part, he says, as long as he repressed the thoughts that went: Christ, she was in Taxi Driver, she was in The Accused, she was in The Silence of the Lambs he was fine. Otherwise, obviously: You got a bit of vertigo.
I met Foster to talk about her film earlier this year when she was over in London working with Brooker on the edit of Arkangel [her episode of Black Mirror], and experienced just a bit of that vertigo. It would be fair to say that the actor, now 55, is not the most enthusiastic of interviewees. Having been first put in front of cameras aged three, and subsequently having suffered well-documented traumas with stalkers, Foster has long been wary of talking about herself beyond her work. She is determinedly friendly, but radiates the same intense and guarded intelligence you know from her most famous roles, as well as a profound awareness of being quoted out of context.
Read more: https://www.theguardian.com/film/2017/dec/10/jodie-foster-i-make-movies-to-figure-out-who-i-am