Late-night TV host previously presented the 2016 Emmys and several American Music Awards ceremonies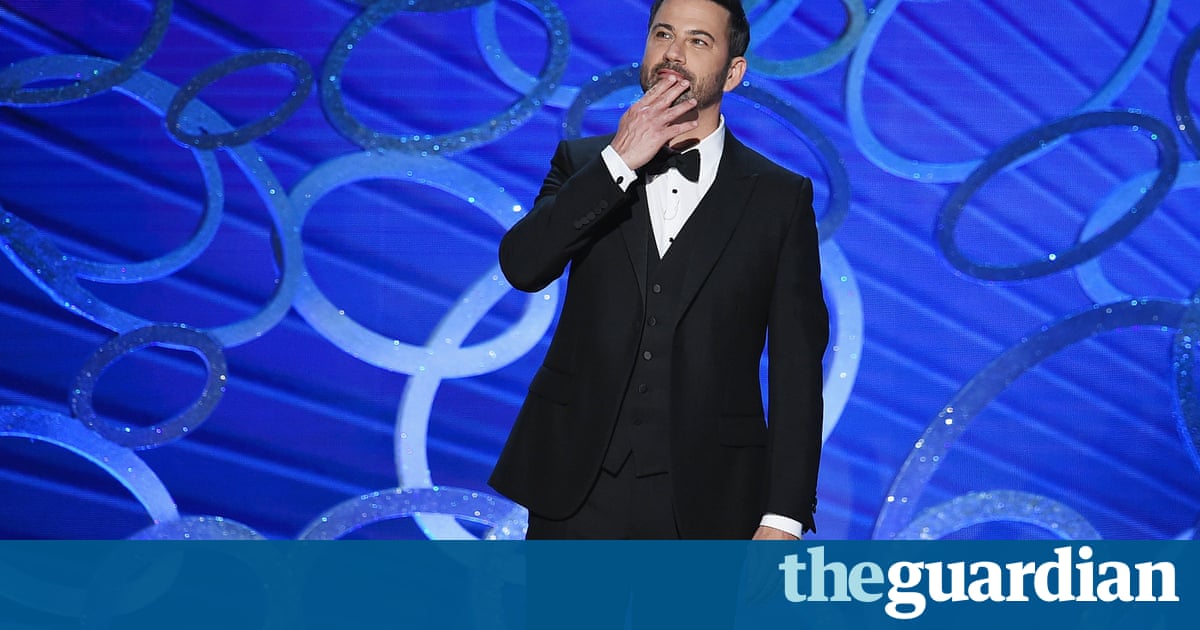 Late-night TV host Jimmy Kimmel will present the 89th Oscars ceremony for the first time in February.
The star of Jimmy Kimmel Live! has hosted the Emmys and the American Music Awards several times, but this will be his first time presenting the most high-profile awards season gig.
Kimmel was thought to be out of the running for the job last month when it was announced that the duo of Michael De Luca and Jennifer Todd would be producing the awards show.
But Kimmel was given the nod after ABC Television Group chief Ben Sherwood publicly back him for the role following his hosting of the Emmys.
We thought Jimmy elevated the Emmys. We thought Jimmy has earned it and were very hopeful that Jimmy will get it, Sherwood said in September.
Kimmel is also ABCs one of biggest stars and the decision comes after the network strengthened its relationship with the Academy in August, when it agreed to continue broadcasting the ceremony until 2028.
The Emmys saw its lowest ever rating of 11.3m viewers when Kimmel hosted in September, and in February the Oscars suffered an 11-year ratings low for the event, which was hosted by Chris Rock.
Read more: https://www.theguardian.com/film/2016/dec/05/jimmy-kimmel-host-academy-awards-2017