Half a century after his big brother arrived in London to begin his short career, Leon Hendrix reflects on Jimis life and music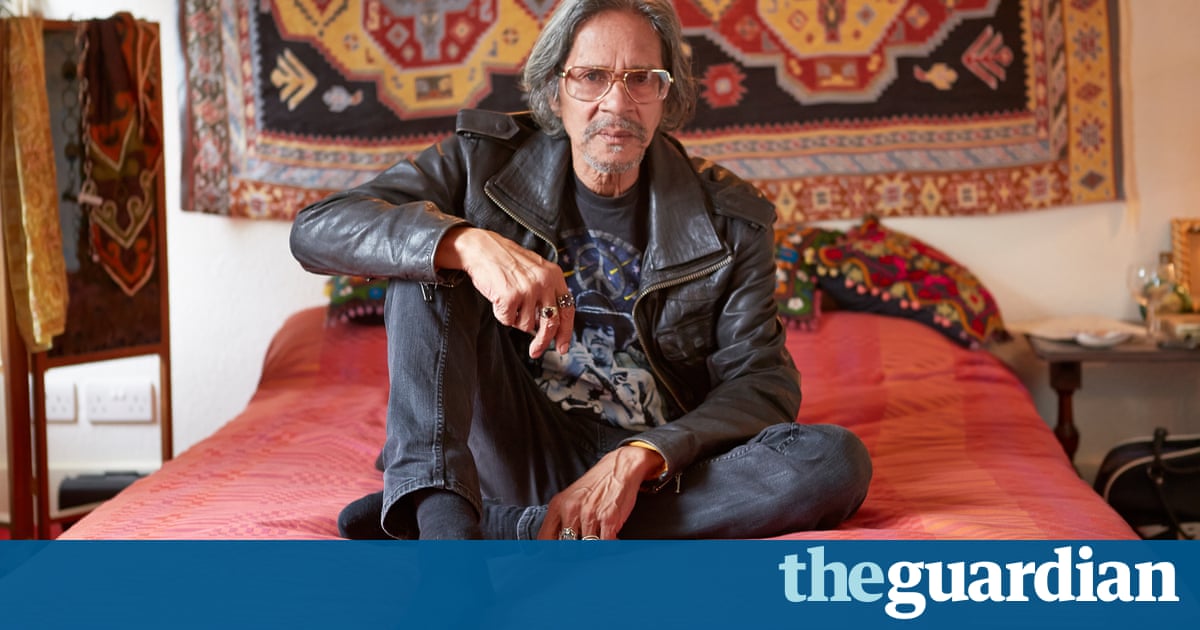 The eyes have it: immediately, and strikingly, the same as those staring out from the portrait of Jimi Hendrix on the wall. But of course, this is Leon Hendrix, the younger brother of the greatest guitarist of all time, and in London this weekend, 50 years to the day since Jimi arrived in Britain in 1966 to launch his astonishing career.
Leon Hendrix bounded up the stairs of the house in Brook Street, London W1 which George Frideric Handel had also occupied two centuries earlier to the top flat in which Jimi lived in 1968 and 69. It is now beautifully decked out to look exactly as it was, a museum and music centre called Handel & Hendrix in London, where Hendrixs Little Wing is played on the harpsichord in Handels music room.
Later on Saturday evening, Leon born six years after Jimi picked up his own guitar to play his brothers, and his own, music at the Scotch, the London club to which Jimi was taken on that very first night in England.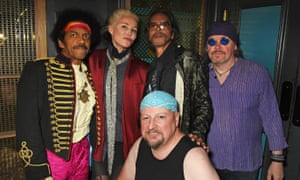 Read more: https://www.theguardian.com/music/2016/sep/25/jimi-went-inside-with-his-music-when-he-got-on-stage-that-was-his-time