After almost 40 years in cinema, the director remains the quintessential leftfield auteur. He discusses how his gentle new film Paterson offers a Zen alternative to blockbuster chaos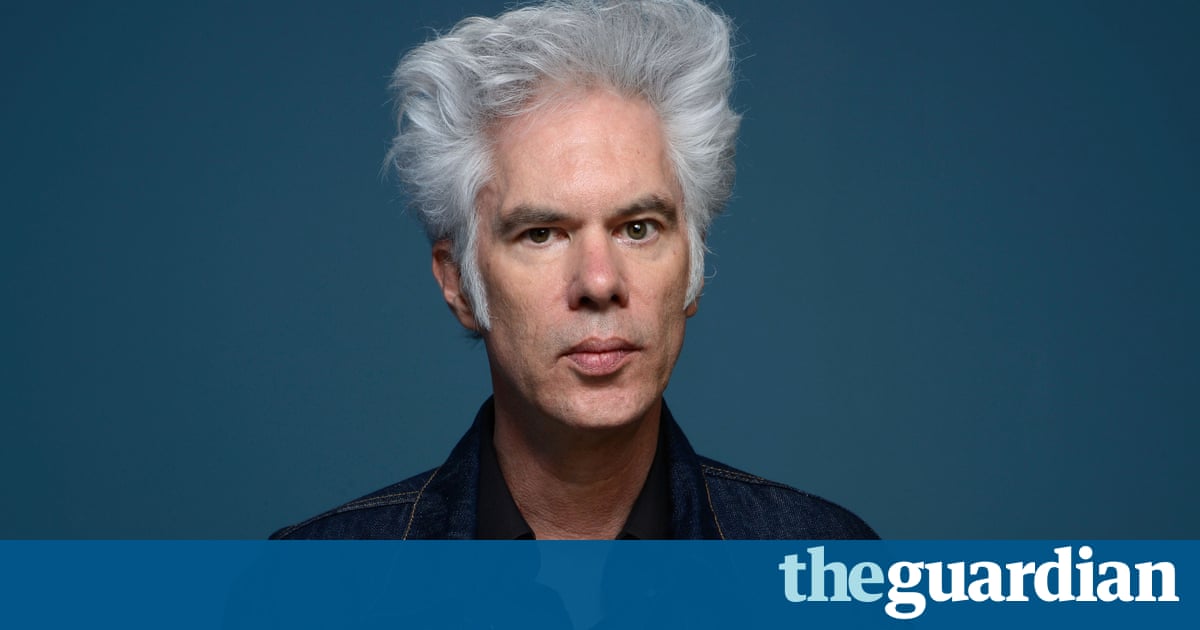 Theres a line in Jim Jarmuschs 1986 film Down By Law that seems apposite in November 2016. It goes: My mama used to say that Americas the big melting pot. You bring it to a boil and all the scum rises to the top.
Over tea in a Paris hotel, Jarmusch considers whether hed agree. Kind of appropriate, but also kind of cynical, he says finally. But its a scary and sad time with these creeps coming to the top. I think we all have to be vigilant around the world now with Brexit, and Marine Le Pen in France. Theres a lot of scary shit, you know?
Jarmusch is 63 but looks exactly as he has for the last 30 years. Hes wearing dark glasses indoors and is dressed as if he may at any moment be called on to play guitar with the Velvet Underground. His hair is that crown of pure white that makes him look like David Lynchs beatnik brother. It turned that way when he was 15 due to an inherited condition. Tom Waits once said it must have made him an immigrant in the teenage world, casting Jarmusch as a lifelong outsider.
He made his first film, 1980s Permanent Vacation, with a grant he was supposed to use to pay his tuition fees. Ever since, his meditative stories about societys waifs and strays have blurred the line between mainstream movies and arthouse cinema. Films such as 1995s psychedelic western Dead Man and 1999s Ghost Dog, about a mafia hitman who follows the code of the samurai, established him as a singular voice in US film with a taste for subverting genre. He remains fiercely independent and has never made a film for a major studio. The only thing thats changed over the years are his vices. The director of Coffee And Cigarettes no longer touches either. He quit coffee in 1986, and cigarettes followed a few years ago.