Comedian, actor and film-maker who rose to fame in partnership with Dean Martin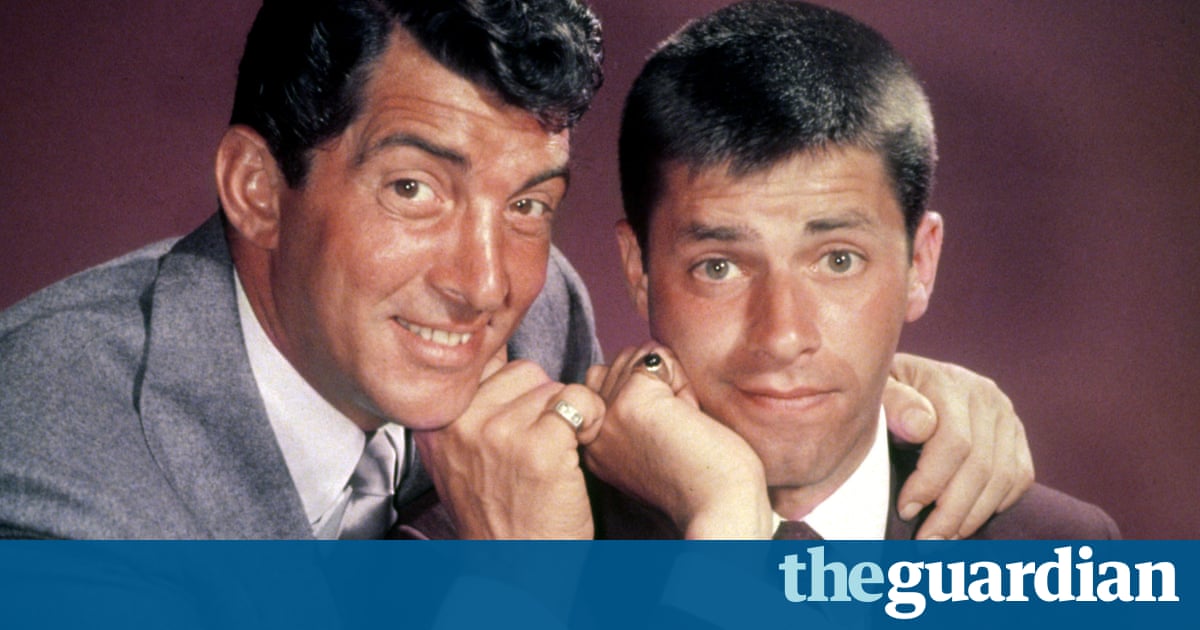 In 1946, a young comedian, Jerry Lewis, met a struggling singer, Dean Martin. They decided to form a team, Martin and Lewis, and the rest, as they say, is history. Their act, with its elaborate pattern of sparring and interruption, turned them into a success on the nightclub circuit and on television, then establishing its hegemony over American popular entertainment.
Before long they were in Hollywood, under the sharp entrepreneurial aegis of the Paramount producer Hal Wallis. Between 1949 and 1956, they starred in more than a dozen movies, with Martin as the worldly philanderer and Lewis the gormless hanger-on. The humour may have been unsophisticated, but Wallis knew better than to skimp on the production values, and the duo became a box-office success.
Lewis, who has died aged 91, was steeped in show business. His parents, Daniel and Rae Levitch, were entertainers (using the surname Lewis on stage) and from an early age Jerry (born in Newark, New Jersey) would join them at resort hotels during the summer. By the age of 18, he was established in a small way as a standup comic his act, significantly enough, featured mimicry of better known performers and not long afterwards he met Martin.
Several of Martin and Lewiss films were loose remakes of earlier Paramount comedies (Scared Stiff, 1953, for instance, derived from The Ghost Breakers, 1940), with Lewis in roles equivalent to those of the leading ladies in the originals: the fact that this could be accomplished so readily is a measure of the films essential innocence.
When Martin and Lewis parted professional company, reputedly in a spirit of mutual resentment, both went on to successful solo careers. Lewiss first few films on his own were routine mixtures of slapstick and somewhat mawkish sentiment, but in 1960 he opted to write and direct, as well as star in, The Bellboy, a startlingly surreal, and all but plotless, account of the travails of a dysfunctional individual at the mercy of modern living.
Established on a new footing, Lewis proceeded over the next several years to alternate performing in vehicles made by other directors with directing and producing, and often writing, his own. In the former category, the most rewarding pictures stemmed from Lewiss collaboration with Frank Tashlin, an ex-cartoonist and gagman.