Heller co-founded Ruthless Records and helped launched West Coast gangsta rap movement, working with artists from JJ Fad to Elton John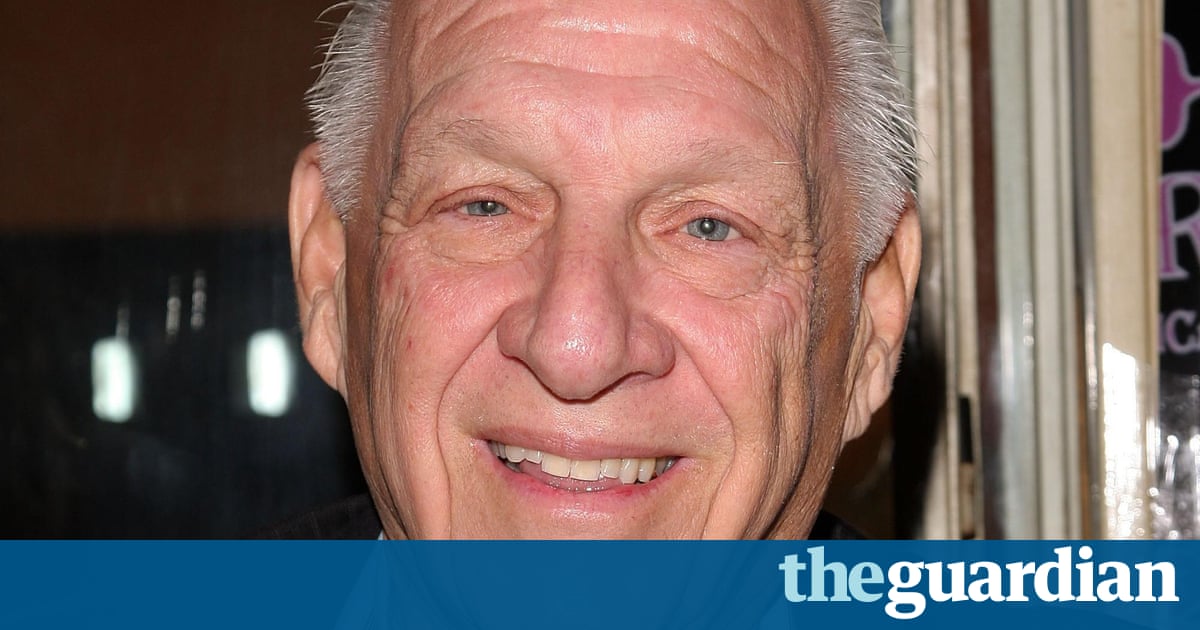 Jerry Heller, the music manager who helped introduce NWA to the masses, has died. He was 75.
Hellers cousin, Gary Ballen, says Heller died on Friday night at a hospital in Thousand Oaks, California, after suffering a heart attack while driving earlier in the day.
Heller co-founded Ruthless Records with Eazy-E, which released NWAs seminal album Straight Outta Compton in 1988, launching the West Coast gangsta rap movement. Ruthless was also behind such artists as JJ Fad, Michelle and Bone Thugs-N-Harmony.
Actor Paul Giamatti played the veteran music manager in last years hit film Straight Outta Compton. Heller <a href="https://www.theguardian.com/film/2015/nov/02/nwa-manager-jerry-heller-files-110m-straight-outta-compton-libel-suit" data-link-name="in" body link" class="u-underline">sued the films producers for defamation after its release, claiming it portrayed him as a villain.
It made him look bad, like he stole money from [Eazy] or something, which never happened, Ballen said on Saturday. They just rewrote history. And because of that, he had this lawsuit and its been going on and on. It really stressed him out having to deal with all this stuff.
Ballen said his cousin was always kind of tormented by his parting with Eazy and the label. In 2006, Heller released Ruthless: A Memoir, which Ballen said was being adapted for the screen.
Heller had a history of heart problems and suffered from diabetes. Born in Ohio, he started his career in the 1960s as an agent and promoter, working with such acts as Pink Floyd, Marvin Gaye and Creedence Clearwater Revival. He set up Elton Johns first US performance, Ballen said.
Ballen remembered how excited Heller was to play him a cassette of NWAs early tracks.
He said, You watch, this is going to be the biggest music ever. This is going to take over rock n roll, Ballen recalled. Jerry was a real visionary … As far as Im concerned, there would never be a Dr Dre or an Ice Cube if it wasnt for Jerry getting (NWA) their first deal, which was really difficult. Nobody wanted to sign them.
Besides Ballen, Heller is survived by a brother and a nephew.
Read more: https://www.theguardian.com/music/2016/sep/04/jerry-heller-former-nwa-manager-dies-aged-75