Photographer Jim Marshall shot era-defining images of 60s stars including Hendrix, Joplin and Dylan; before that he captured intimate moments with the giants of jazz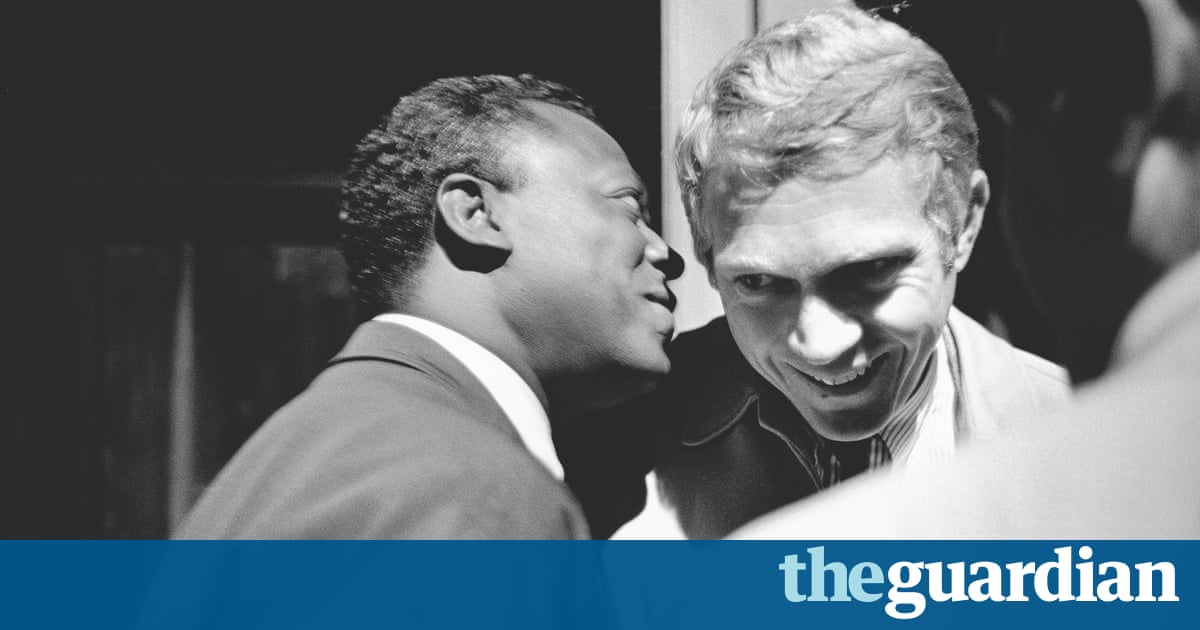 Jim was a guy you either loved or hated, there was no in-between, says Amelia Davis, Jim Marshalls erstwhile assistant and now archivist. If he loved you, he would lie down in front of a truck for you. If he hated you, he would happily drive the truck over you.
Marshall, who died in 2010, is known as the father of modern music photography Jimi Hendrix setting light to his guitar, a young Bob Dylan rolling a car tyre down a New York street, Johnny Cash flipping the bird on stage in San Quentin prison. While managers and minders may have bridled at his combative approach he demanded total access before accepting an assignment performers seemed to have sensed, in his upfront attitude and commitment to his craft, a kindred spirit. They loved him. He was one of the guys, says Davis. But more importantly, they trusted him because he was so good.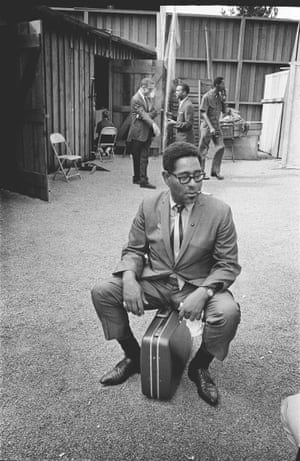 Read more: https://www.theguardian.com/artanddesign/2016/sep/03/jazz-festival-rock-jim-marshall-photographer-monterey-newport