US federal judges dismisses $7m lawsuit against rapper that alleged copyright infringement and breach of contract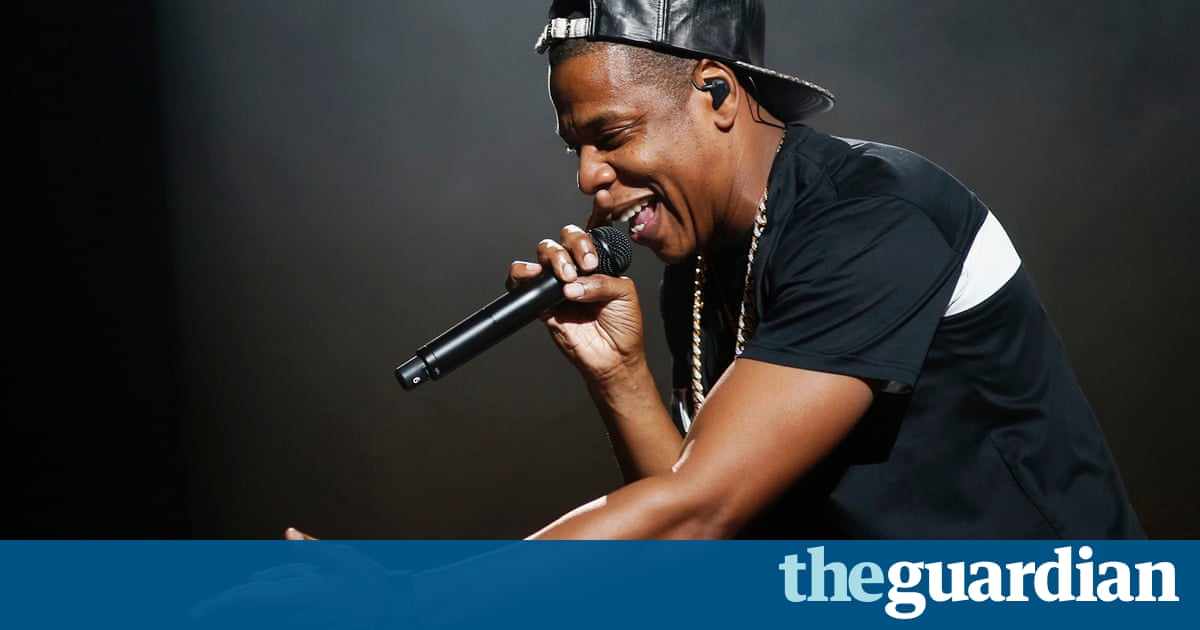 Jay Z has won a lawsuit that centres around his Roc-A-Fella logo.
New York-based clothing designer Dwayne Walker had accused the rapper and music mogul of breach of contract and copyright infringement. On 26 September, a US federal judge dismissed the $7m (5.38m) lawsuit, which claimed Walker created the logo for Jay Zs label. According to Reuters, the logo includes a superimposed R, and appears on items that have generated millions of dollars of sales.
The decision was made by US district judge Andrew Carter in Manhattan. Carter ruled that Walker was not entitled to royalties under a contract reportedly signed by Roc-A-Fella co-founder Damon Dash 2o years ago. In a 32-page decision, the judge found a lack of evidence that the contract existed.
Walker claimed in his July 2012 lawsuit to have designed the artwork in 1995, alleging that vinyl record logo became the basis for the Roc-A-Fella design. According to Reuters, his lawyer, Gregory Berry, said Walker plans to appeal.
Judge Carter wrote: This leaves only plaintiffs own self-serving testimony that he drafted the contract, that he and Dash signed it and that he lost track of it in 1998. This testimony alone is not enough.

Carter also said that Walker, who filed the suit five years after the logo was created, had waited too long to sue.
Read more: https://www.theguardian.com/music/2016/sep/28/jay-z-wins-roc-a-fella-logo-copyright-lawsuit