Rapper traces origins of so-called war on drugs back to Richard Nixon in animated op-ed video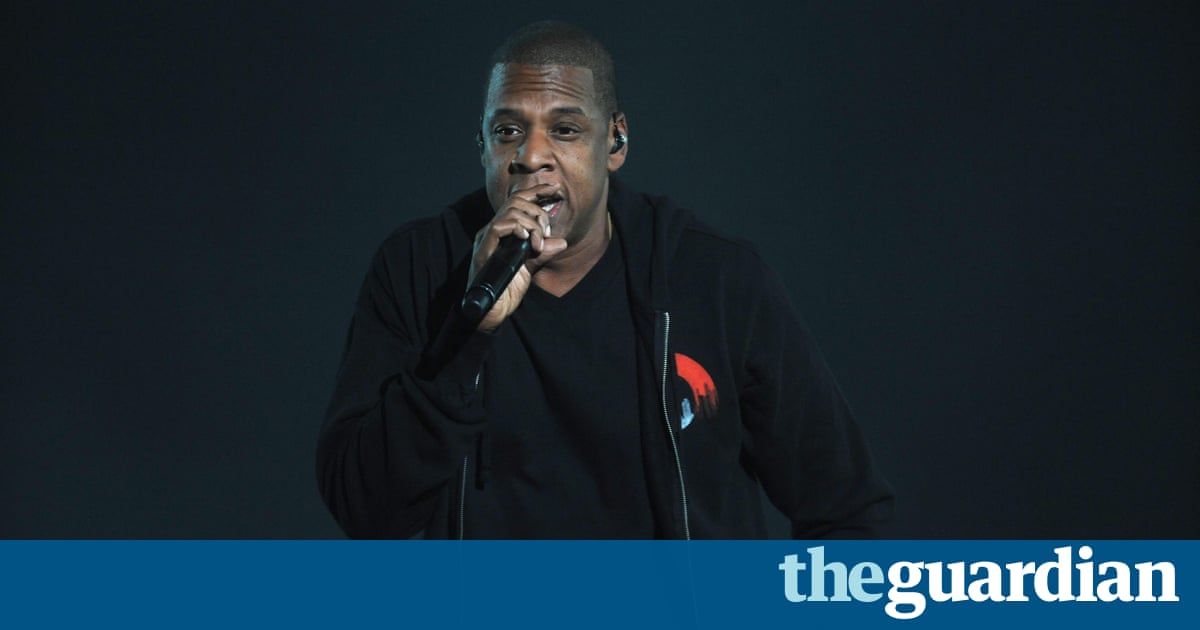 Jay Z has declared the war on drugs an epic fail in an animated four minute op-ed video made with artist Molly Crabapple for the New York Times.
The rapper and businessman, whose real name is Shawn Carter and who has rapped about his past selling drugs in Brooklyn, traced back the original of the so-called war on drugs to President Richard Nixon and chronologically showed its impact.
Drug dealers were the sole reason neighborhoods and major cities were failing, he says in the video, which he narrates. No one wanted to talk about Reaganomics and the ending of social safety nets, the defunding of schools and the loss of jobs in cities across America.
Its a potted history of the campaign with Carter highlighting that the US incarceration rate being higher than China, Cuba, Iran and Russia, and also the sentencing laws which saw many people handed mandatory life sentences.
Rates of drug use are as high as they were when Nixon declared this so-called war in 1971, he adds. Forty-five years later, its time to rethink our policies and laws. The war on drugs is an epic fail.
The video comes after Jay Z spoke out about the police killings of black men in the US and he released the song Spiritual after the shootings of Alton Sterling and Philando Castile.
The song was accompanied by a note in which he stated that he was considering releasing the track in the aftermath of Michael Browns death but that This issue will always be relevant. Im hurt that I knew his death wouldnt be the last. Im saddened and disappointed in THIS America we should be further along Blessings to all the families that have lost loved ones to brutality.
Read more: https://www.theguardian.com/music/2016/sep/15/jay-z-war-on-drugs-epic-fail-new-york-times