The hip-hop mogul is joined by fellow nominees Madonna, Cat Stevens and George Michael, all of whom become eligible after 20 years in the business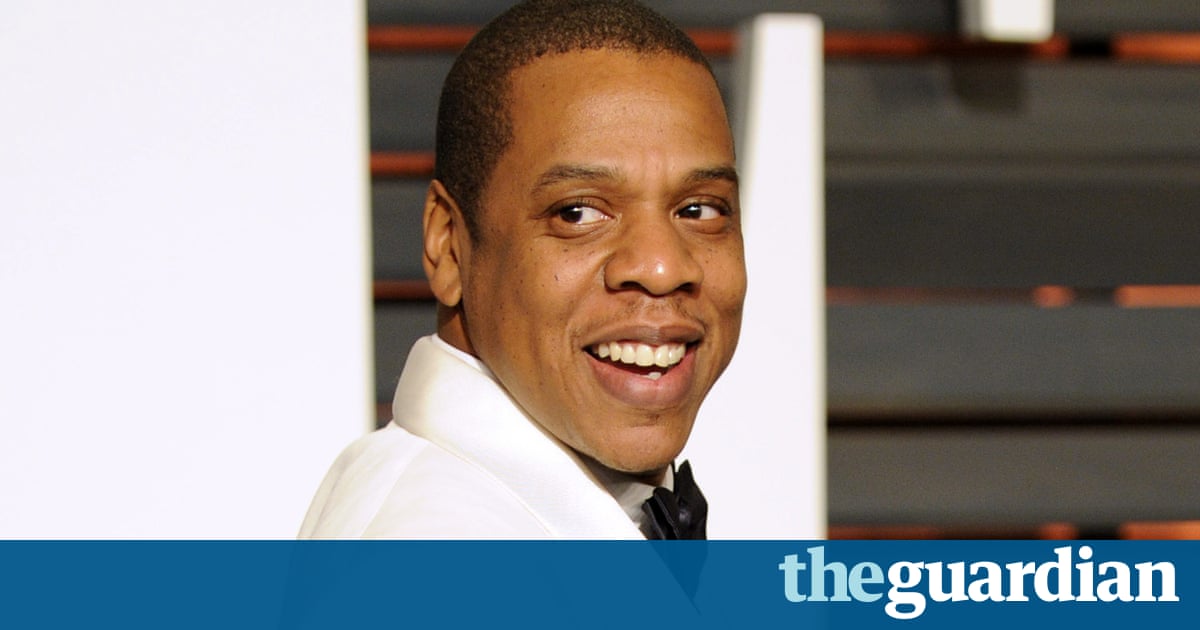 Jay Z could make history as the first rapper to enter the <a href="http://www.songhall.org/news/entry/songwriters_hall_of_fame_2017_nominees_for_induction_announced" data-link-name="in" body link" class="u-underline">Songwriters Hall of Fame, following Thursdays announcement that he is among the 24 nominees for the 2017 cycle. A rapper has never before been nominated for the honor.
He is joined by fellow nominees Madonna, Bryan Adams, George Michael, Gloria Estefan, Cat Stevens, funk pioneer Sylvester Sly Stone Stewart, as well Kenneth Babyface Edmonds and Swedish hitmaker Max Martin.
PF Sloan, who passed away in 2015, received a posthumous nod. He is a pop-rock songwriter best known for his work with Barry McGuire, Johnny Rivers and Hermans Hermits.
Songwriters become eligible for induction into the organization after having a songwriting career that spans at least 20 years.
Jay Z released his debut album Reasonable Doubt in 1996. He has since piled up credits under his given name of Shawn Carter on the hit songs Hard Knock Life, Empire State of Mind, and 03 Bonnie & Clyde, his duet with wife Beyonc. His most recent record, Magna Carta Holy Grail, was released in 2013.

Eligible members can vote for two performing songwriters and three non-performing ones through to 16 December. The chosen group of five individual writers or writing teams will be inducted in a ceremony in June.
Former inductees include Stevie Wonder, Sir Andrew Lloyd Webber, Keith Richards and Dolly Parton.
Read more: https://www.theguardian.com/music/2016/oct/20/jay-z-nominated-songwriters-hall-of-fame