From mods to hip-hop, the photographer documented Britains musical subcultures of the 70s and 80s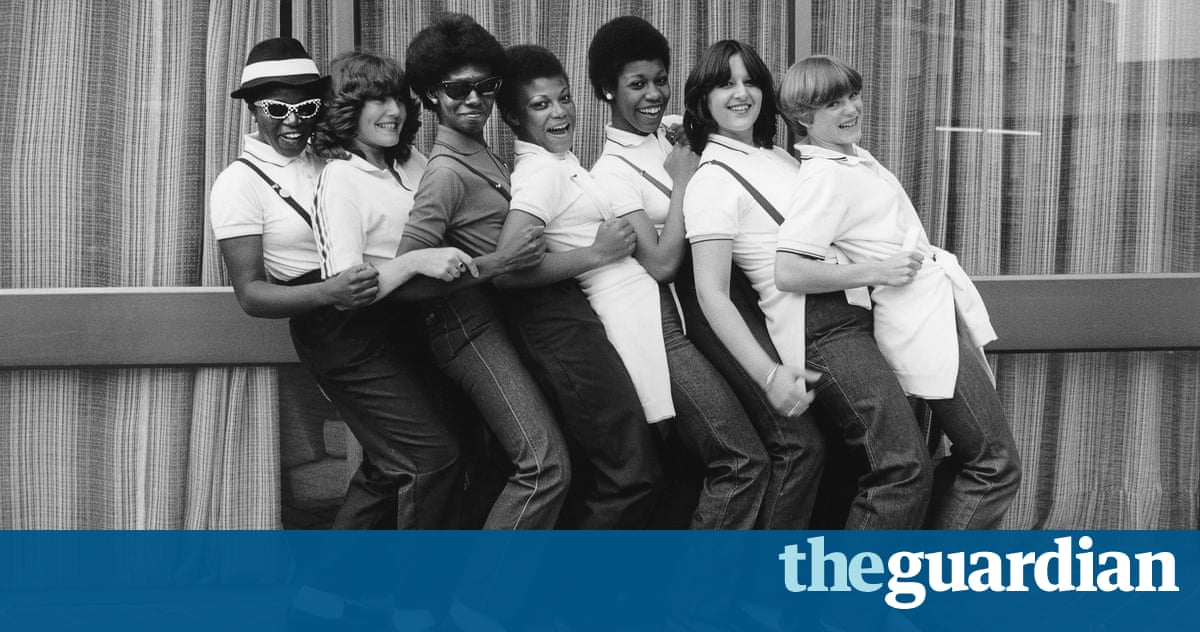 You could be chubby, a few teeth missing, a funny haircut it didnt matter. The best thing about punk? It was inclusive. You just had to have character and attitude. That made those pictures.
But so did Janette Beckman, a Londoner working for the Melody Maker from 1977 to 1982, whose rapport with her subjects created some of the eras most striking images of youth subcultures including others that showed a similar DIY spirit to punk, through the mod revival, ska and early hip-hop.
Next weekend, some of these portraits are being shown at the Photographers Gallery in London at their three-day Punk Weekender, alongside work by Anita Corbin, Owen Harvey, Derek Ridgers and Gavin Watson. They show ordinary people transformed, popular culture reborn.
Now a documentary photographer who has been based in New York for more than three decades, Beckman didnt fit the mould of a classic rock snapper, she says, with a laugh. I was a typical ex-art-school kid, going to work in a baggy T-shirt and pyjama bottoms. Oh, hello Janette, the boys in their leather would go, Not getting dressed today, are we? She was deputy to Tom Sheehan, who would be packed off on tours with the likes of Led Zeppelin; she was thrown unsigned artists. Id be totally happy. I liked photographing the fans just as much even more maybe. Most of them would be in a band by the next week. It was such an energetic time.
Beckmans work flourished, she thinks, because she had freedom. Without art direction, she got her shots partly because of how unstarry she was. Im a woman, quite chatty, not very aggressive. People were really happy to be photographed back then, as it didnt happen very often. She thinks selfie culture has changed the way people pose beyond measure (I never posed my subjects, they just looked that good!), and that the internet has stifled creativity in some ways (although its also fuelled hers in others: her blog is an interesting read). Its so easy to go online to see how youre meant to look now. I think of how amazing Lily Allen looked when she started out, and how quickly she looked like everyone else. Back then, it wasnt about trends. Style was part of your character.
Subcultures have been Beckmans thing ever since. Her work was a vital part of the visual identity of The Face in its early years, while her obsession with hip-hop prompted her move to New York in 1982 (she is now New York editor of style journal Jocks&Nerds).
Back then, culture took a while to percolate and marinate, she says. It was good for it, as was the fact that you had to do much more when you were taking a picture. Going to a darkroom, making a print, engaging with people Her attitude and character remain alight, and you sense they always will be. All that taught me how to see.
Mods, Streatham, 1976
Read more: https://www.theguardian.com/artanddesign/2016/jun/19/janette-beckman-punk-photos-photographers-gallery