Shes a musician whose work has brought her massive acclaim. Shes also an outspoken activist in the Black Lives Matter movement, and now Janelle Mone is in Moonlight, one of the most talked about films of the year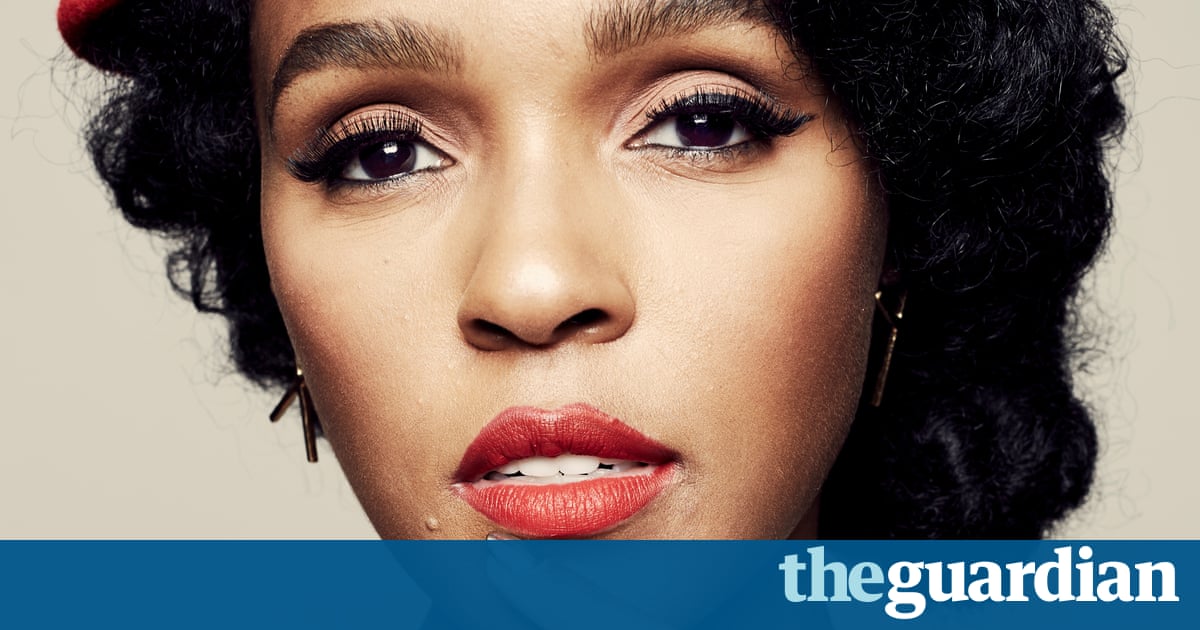 One of Janelle Mones earliest childhood memories is of being hugged by her grandmother, a former sharecropper from Mississippi, and listening to her stories from the past: her years as a cotton picker; how their family came to be in Kansas City; the importance of connection to others. It was there, in her grandmas arms, that a slip of a six-year-old girl decided that one day she would become a storyteller, too. She wrote precocious plays and poems, sang and entered talent competitions that she often won, and gave her mother the winnings to help towards the electricity bill.
Twenty five years later, and Mones an acclaimed musician, record label boss and activist who is about to make her acting debut. Ive never viewed myself as just a musician or singer, she says. Im a storyteller who wants to tell untold, meaningful, universal stories in unforgettable ways. I want to do it all, study it all and find my place in it.
Her first role provides a great opportunity for telling an unforgettable story. Barry Jenkinss Moonlight is the coming-of-age tale of Chiron, an African American boy dealing with his sexuality. Its based on the play In Moonlight Black Boys Look Blue by award-winning writer Tarell Alvin McCraney and is all but certain of Oscar nominations when theyre announced on Tuesday. Mone plays Teresa and she and her drug dealer boyfriend Juan become surrogate parents to little Chiron. Mone calls it her Neo from The Matrix moment, explaining that this film, and her recent move into acting, has always been her destiny, that she doesnt believe in coincidence: Things dont just happen, she says. Its all connected.
Its odd to hear her say this, as in person Mone doesnt feel very connected. When we meet she wears huge, round mirrored shades which obscure her face and stay firmly on throughout our interview, reflecting my own face back at me twice over. She sits neatly at the table, her legs curled beneath her. Shes courteous and friendly and businesslike. She chooses her words carefully.