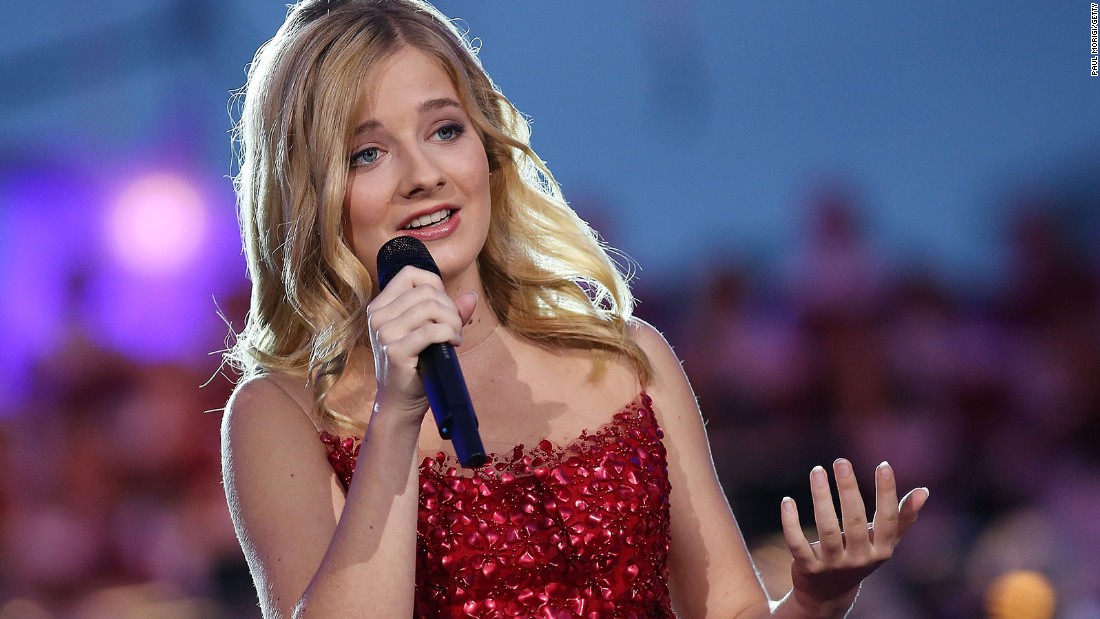 (CNN)Artists who are taking part in President-elect Donald Trump's inauguration festivities are not apologetic.
Inauguration events kicked off Thursday night with a
Make America Great Again! welcome concert
, which hada lineup that included Toby Keith, 3 Doors Down, Lee Greenwood, The Piano Guys, and The Frontmen of Country.
<
ul class="cn" cn-list-hierarchical-xs cn–idx-4 cn-zoneadcontainer">
"I feel sorry for them that they're not going to be here to watch one of the most famous inaugurations of all time," he said. "If you're an artist, entertainer, writer or singer and you're on stage, you've been given a great gift. For [other artists] to stick their head in the sand and say, 'we're not going to be involved in this or want to see it,' that's just rude … I can only just feel bad for them."
Jon Schimdt, who performed with his band The Piano Guys, echoed those sentiments.
"Now is a time to unite. That's what we need to do right now," Schimdt said. "We feel very strongly about that."
Tim Rushlow, who performed with his band, The Frontmen of Country, told CNN that it's not about politics, it's about serving his country.
"I'm honored to be here," Rushlow said. "I didn't come here as a Democrat, a Republican, I came here as an American … I'm not mad at anybody. Haters are going to hate. I'm here to unify. Last time I checked we were called the United States of America and I think it's time we get back to doing more uniting that not uniting."
Rushlow will also serenade the President and First Lady Melania Trump's first dance at the inaugural ball Friday night.
"I can't tell you what it is but it's within the great American song book and it's a fabulous number," he said about the song he plans to perform. "I'm honored to get to sing it and it's going to be a lot of fun."
Trump's team has been criticized for a lack of star power,but for concert attendee Rhodes Garner, 19, he doesn't see the need for major celebrities.
"Why do you need huge names? It's a celebration of our next President of the United States," he told CNN. "You don't need big names … great for [those who turned it down], they don't have to be here. We don't want them."
Katie Asch, 19, attended the concert despite the fact she voted for Hillary Clinton.
"I assumed it was going to be for the first woman president but I think it's still important to come out regardless of the outcome," Asch told CNN. "This is still a historical election."
Sixteen-year-old former "America's Got Talent" star, Jackie Evancho, is set to take the stage at Trump's swearing in on Friday and perform the National Anthem.
Evancho told CNN she's "extremely excited" and "nervous," while also trying to tune out some of the backlash she's received.
"[Fans] are upset for the wrong reasons. I'm not involved in politics," she said. "I'm doing this because it's a privilege and an honor to perform for my country … it's sad."
Read more: http://www.cnn.com/2017/01/19/entertainment/jackie-evancho-lee-greenwood-toby-keith-inauguration/index.html