After decades of singing without acclaim, former Americas Got Talent contestant Mike Yung has raised over $80,000 to make his first record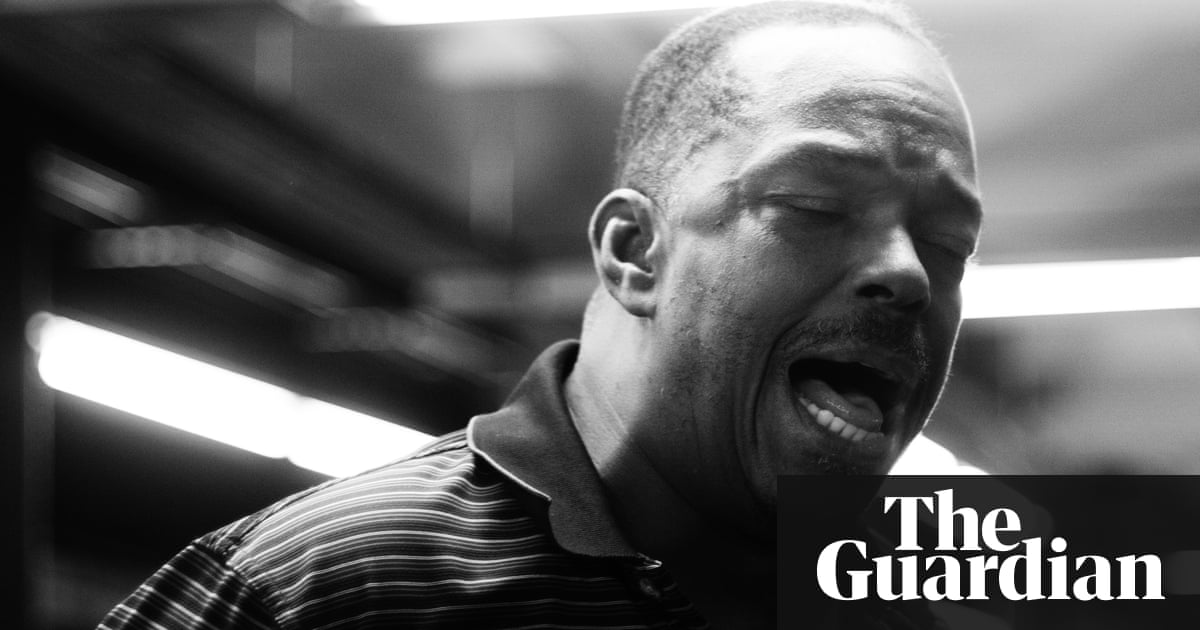 People who have travelled on the New York City subway might not have heard of Mike Yung. But theres a good chance they have heard him.
Yung has been singing on subway platforms for the past 38 years, his soulful baritone echoing along platforms, his dressed-down style being filmed by countless onlookers.
Now, at the age of 57, Yung is hoping to take his unique voice to a wider audience with a crowdfunding campaign he hopes will finance his first record.
It feels great, Yung told the Guardian. Its like being a prizefighter. Youve got another shot at the title.
Yung has raised more than $80,000 on Kickstarter so far, and has signed with Paradigm Talent Agency, which represents artists including Chvrches and Pulp. Its the latest step in a winding career that saw him sing for decades without acclaim until a video of him performing went viral in 2016.
After that he appeared on the Late Late Show with James Corden and made the semi-finals of Americas Got Talent. With his newfound fame and millions of views of him singing online Yung was hoping for a record deal, but offers failed to materialize, and he returned to the subway.
It wasnt the first setback Yung has faced. He started singing in his church as a toddler, and as a 14-year-old signed a record deal but his label, which also released Etta James album Changes, got into financial difficulties and no record was ever released.
After his appearance on Americas Got Talent in 2017, Yung began to get recognized on the subway platform. But sometimes those interactions were disheartening. People would ask why he was still singing on the subway. Why he didnt have a record contract.
Theres this assumption that once you get onto one of those TV shows that you have a career or something. Youre going to be OK, Kang, who originally tweeted the viral clip of Yung, said.
But that wasnt the case. Instead, Yung lost his home shortly after appearing on Americas Got Talent. Fans helped him raise money to move into a new apartment and he went back to subway, and back to the methods he had picked up over the years. Yung would choose one particular subway platform usually somewhere in Manhattan and perform there for a week.
So Thursdays and Fridays people have seen you all week and then have money to give you, he said. Theres a cycle that you use on the subway. Because nobody gets paid every day. People get paid on Thursdays and Fridays.
After that week, hed usually choose a different spot you cant stay in one stop because the same people are not going to tip you, he said except for in winter.
Some subway platforms are warmer than others, so he would go to places where the platforms were deeper underground often Herald Square, which serves seven different subways and the New Jersey-bound Path train, and is close to Macys and Penn Station.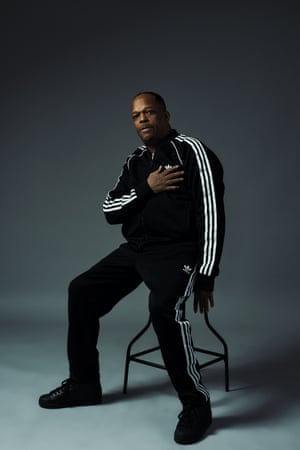 Read more: https://www.theguardian.com/music/2018/mar/27/mike-yung-americas-got-talent-viral-busker-prize-fighter-fame