The 40 families living in Amona have agreed to be relocated, avoiding a clash with government forces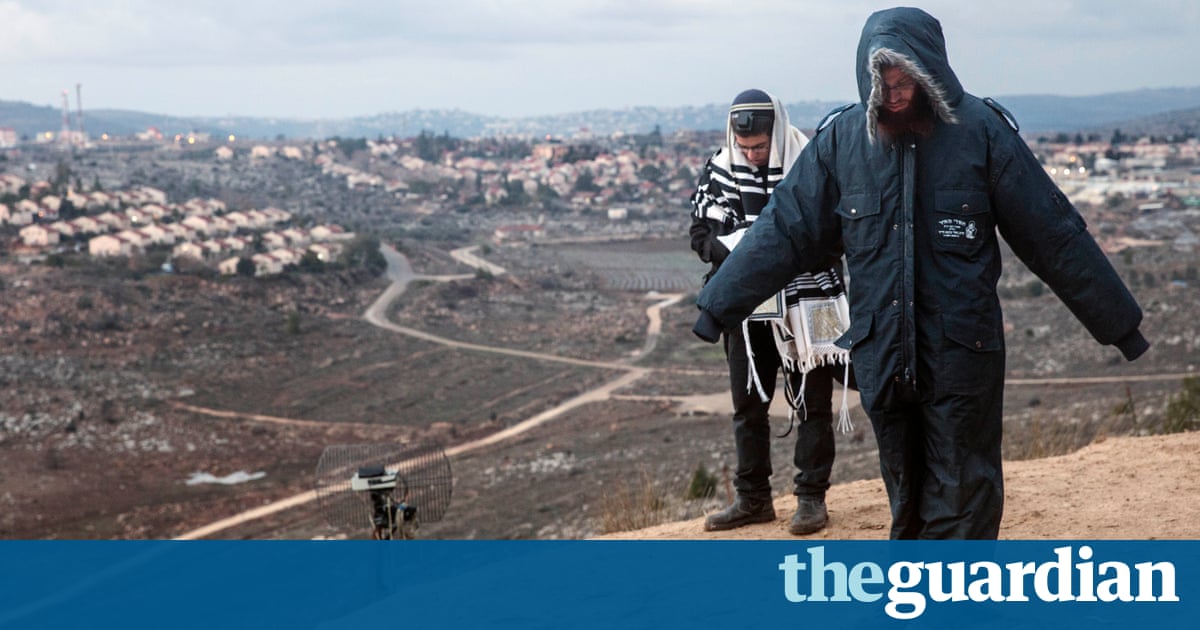 A group of hardline Jewish settlers, who have been living in an unauthorised West Bank outpost, say they have accepted an Israeli government proposal to evacuate the site, apparently ending the potential for a violent confrontation.
The 40 or so families who live in the rough-and-ready hilltop outpost of Amona, built illegally on private Palestinian land, have been at the centre of a years-long court battle.
More recently Amona has turned into a symbol for the wider settlement movement, prompting highly controversial legislation in the Israeli Knesset to retroactively legalise dozens of other similar outposts.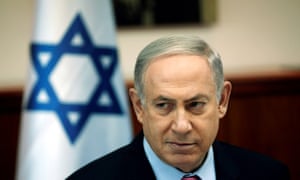 Read more: https://www.theguardian.com/world/2016/dec/18/israeli-occupants-illegal-west-bank-outpost-agree-relocate-amona-benjamin-netanyahu