A photo posted to a Facebook group triggered debate just as furious as that surrounding The Dress is it Murray impersonating a crying baby, or is it Hanks?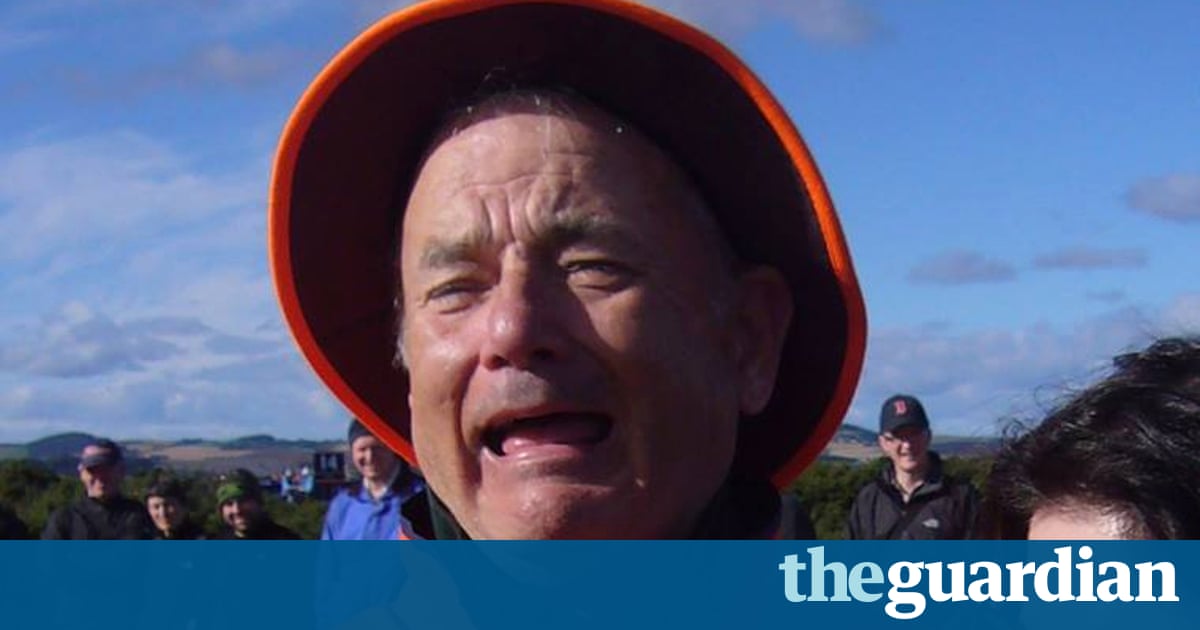 Bill Murrays mood swings were so tempestuous during the making of Ghostbusters that Dan Aykroyd nicknamed him The Murricane. The Groundhog Day actor doesnt have an agent and instead uses a 1-800 number for pitches and offers. On his 20th birthday he was arrested trying to smuggle around 10lb of marijuana through Chicagos OHare airport. He has jammed with Eric Clapton, lived and breathed Hunter S Thompson to play him in Where the Buffalo Roam, sung a duet with Clint Eastwood and tended an Austin bar for the night with members of the Wu-Tang Clan, giving everyone tequila shots no matter what they ordered.
There is already well-established folklore around the living legend that is Bill Murray, and now we have another one: when Bill Murray does an impression of a crying baby, he looks exactly like Tom Hanks.
In the biggest optical illusion the internet has encountered since The Dress, a photo posted to the Facebook group Reasons My Son Is Crying has triggered a debate just as furious, with many people convinced its the Forrest Gump actor, despite the original post stating it was Bill Murray.