Its been sidelined for decades, but now the genre is in the spotlight thanks to endorsements by musics biggest stars and the end of internal bickering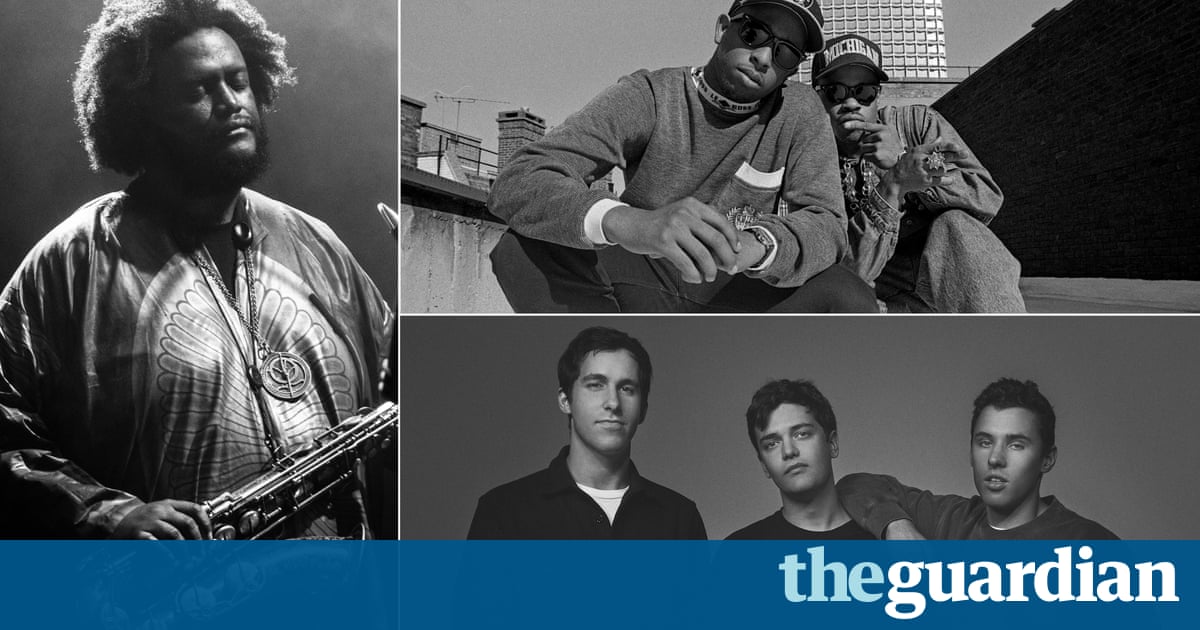 If you think youve seen more attention devoted to jazz in the past year or so, youre not wrong. Thanks in part to a spotlight aimed by Kendrick Lamar whose album To Pimp a Butterfly prominently featured contemporary names like pianist Robert Glasper and saxophonist Kamasi Washington theres been an overall renaissance in press coverage for a genre that has, in recent decades, often seemed ignored by the popular media.
Jazzs resurgent profile, however, isnt merely due to one rappers significant influence. Lamar-associate Washington has received a large amount of the recent attention mostly on the strength of the saxophonists 2015 triple album, The Epic. Pianist Vijay Iyer was the subject of a long feature in the New Yorker, while his collaboration with longtime experimental icon Wadada Leo Smith resulted in a best new music garland from Pitchfork.
David Bowies selection of jazz-world veterans for his Blackstar band reminded listeners that jazz elites can be worthy players in the realm of adventurous pop. And likewise, the singer-songwriter-bassist Esperanza Spaldings fusion-inspired R&B opus Emilys D+Evolution prompted features in generalist music sites such as Pitchfork and Rolling Stone.
At the same time, its become more common to see contemporary pop stars displaying their jazz bona fides with pride: witness Lady Gaga pairing up with Tony Bennett for an album, or the wealth of producers, DJs and MCs (such as Tyler, the Creator) eager to name-drop their favorite vintage jazz records. At the midway point of another strong year in jazz with distinctive releases in the sub-genre realms of acoustic classicism, funk exploration and avant-garde fire weve devised a cheat sheet to help you understand this welcome turn in the zeitgeist, along with some listening recommendations.
Pop shoutouts are important but cross-genre collaborations matter more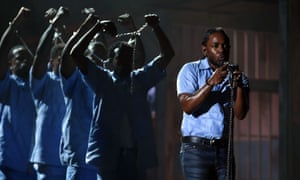 Read more: https://www.theguardian.com/music/2016/jul/08/is-jazz-entering-a-new-golden-age