With yet another iPhone in the pipeline, could it be time to make the change to Googles operating system? These questions and answers may help you decide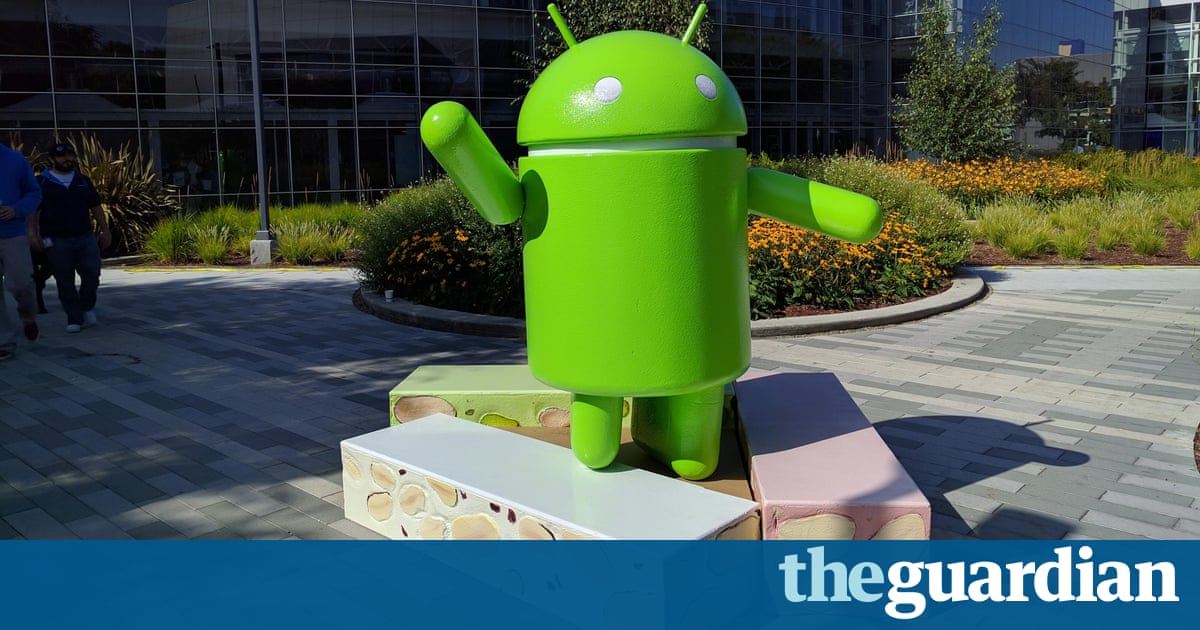 Apple is about to unveil its latest smartphone, likely to be called the iPhone 7. Plenty of owners of older iPhones will be eager to upgrade, but what if youre losing faith in Apples flagship device?
According to research firm Gartner, Android accounts for 86.2% of new smartphone sales, with impressive handsets from Samsung, Motorola and Google tempting people away from iOS.
Considering making the switch? Here are answers to some of the questions you might have.
Will I be stumped by an unfamiliar interface?
You will have to learn a few different conventions on Android, but the basic vocabulary of tapping and swiping is the same, as is the structure of apps and folders on your home screen. The major difference in Android is a few extra onscreen buttons. The universal back button takes you to the previous page or app, while the overview button pops up previews of all your running apps, so you can switch between them.
Will I lose all my contacts and bookmarks?
No; you can keep them by copying them from iCloud into your Google account. Apple has a guide for exporting your address book as a vCard file via the iCloud website.
Safari bookmarks can be synced with Googles Chrome browser: search the Chrome web store for iCloud Bookmarks to find the necessary plug-in.
Syncing your iOS calendar with Google Calendar is even easier; on your iPhone, go to Settings, Mail, Contacts, Calendars and then select or set up your Google account and turn on the switch next to Calendars.
Will people still be able to message me?
If you use WhatsApp or other popular messaging apps, these are all available on Android too: your friends wont even know youve switched. There is one potential gotcha, however. iMessage is an Apple-only feature that automatically routes text messages over the internet where possible. After youve switched to Android, its possible that incoming text messages to your phone number will continue being diverted to the iMessage network, meaning you wont receive them.
To ensure your settings update, visit Apples help page and remove yourself from iMessage manually.
Will all my favourite apps be available?
There are few big-name apps that dont support Android, from games and social apps to productivity tools, even if new releases sometimes still come earlier to iOS. Certain genres still suffer on Android in comparison to iOS. For example, music-makers should be warned there is still no real alternative to Apples GarageBand on Android or the many professional-grade audio tools that exist on iOS.
There is also no direct equivalent to Apples iMovie, although there are a growing number of video-editing tools on Android that handle parts of that apps features.
Will I lose access to my music?
Not at all. In the early days of iTunes, its downloads could only be played on Apple hardware. Anything youve bought since 2009 will be in the unrestricted M4A format though, which can easily be converted into MP3s that will play on any Android phone. Streaming services such as Spotify and Deezer are available on Android, as is Apple Music, so you can sign in on your new phone and access all your old playlists.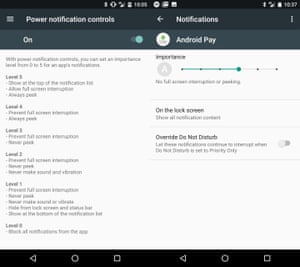 Read more: https://www.theguardian.com/technology/2016/sep/04/iphone-7-versus-android-apps-apple-google-samsung-motorola