Practical, comfortable, confident: dadcore is a fashion inspiration rather than a style joke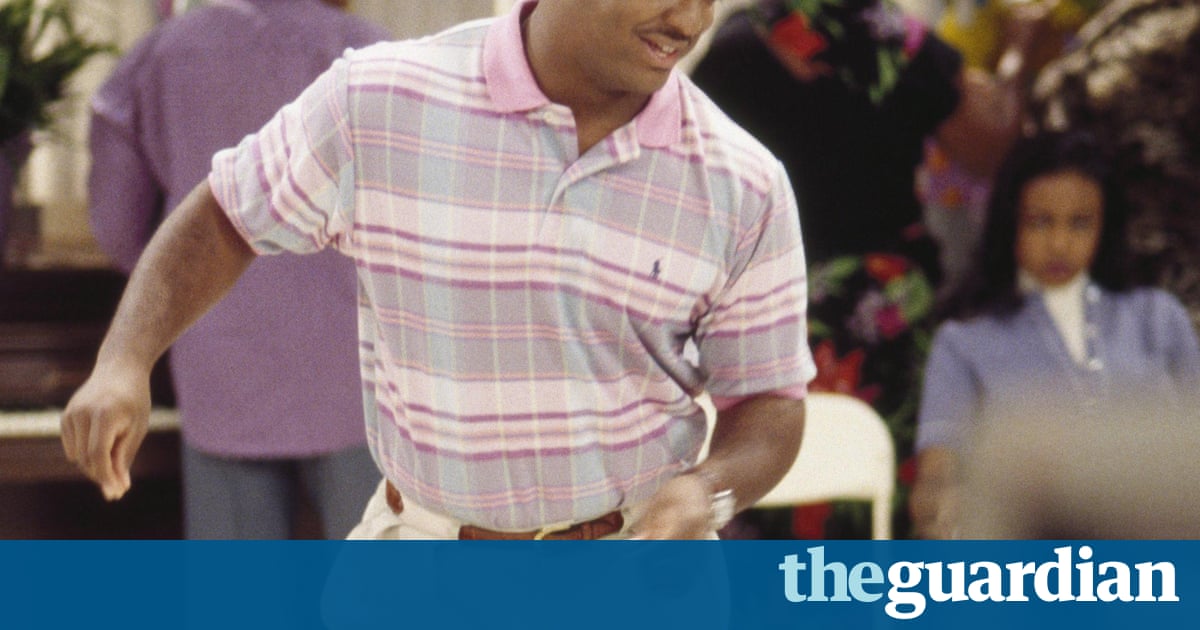 Dadcore is inspired by the wardrobe of the man who gave up on fashion when he became a father. Ostensibly its a wardrobe full of practical, comfortable, yet sadly dated clothes, but the concepts behind it and how it has arisen are interesting. Unlike most fashion trends which are inspired by film, musicians or workwear the idea of dadcore came from comedy one-liners and sketches that developed into internet jokes and memes before being seen on the catwalks.
It began at the turn of the noughties with a reference in the 2000 film adaptation of Nick Hornbys High Fidelity. Jack Blacks character Barry calls out John Cusacks Rob for wearing the worst fucking sweater Ive ever seen. Thats a Cosby sweater. A COSBY SWEATER. The line screeches out of Blacks mouth with exaggerated disgust over a maroon, beige and brown striped jumper.
Of course, 16 years later, with sexual assault charges against him, thats a whole different sort of insult, but back then Bill Cosbys name was synonymous with Americas favourite dad. If there is a text that sets up the caricature behind dadcore more perfectly, its hard to think of one. Hornbys novel-turned-film was a bearded Bon Iver-esque hymn to lost youth and a calcifying life crisis. Wearing a jazzy sweater at that point thanks to Noel Edmonds, Carlton from The Fresh Prince Of Bel-Air and Gyles Brandreth marks you out as a man who doesnt care if he looks like a fuddy-duddy.