Stylist Lotta Volkova is the brains, the muse, the collaborator and the model of choice for Vetements, the cult eastern European designers currently shaping fashion. Meet the woman of the moment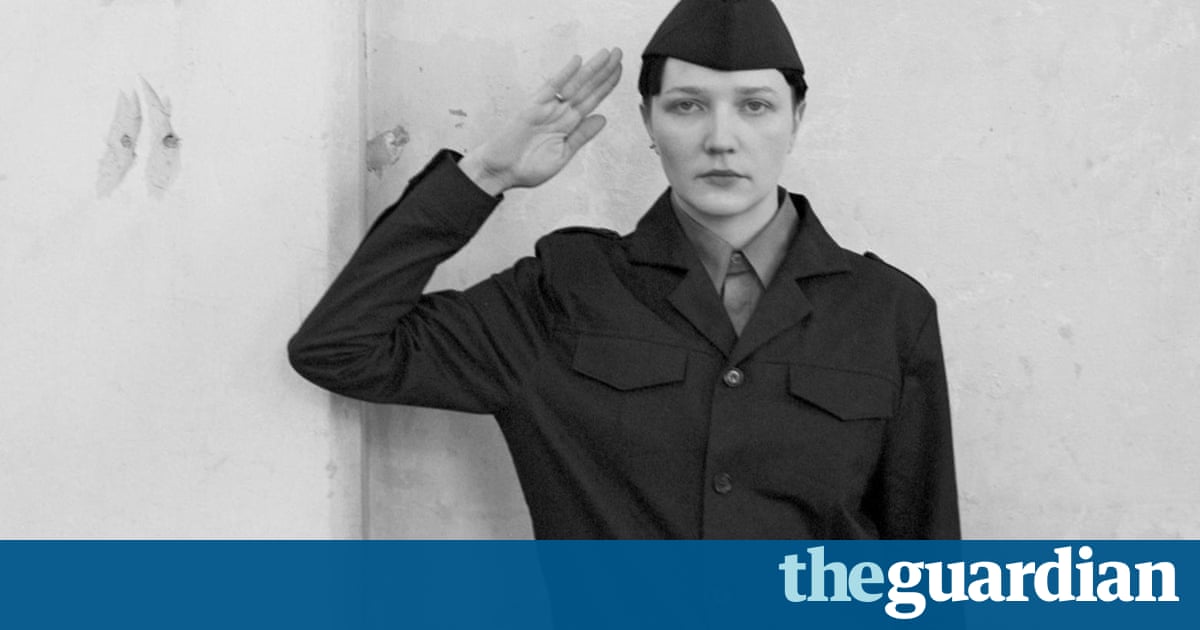 People are already calling it the fashion moment of 2016.In Galeries Lafayette, an upmarket department store in Paris, cult label Vetements, purveyor of elevated streetwear, is staging its latest rule-breaking collection. The brand is opening staid old couture fashion week with a show featuring genuinely unexpected collaborations with various other fashion labels waist-high Manolo Blahnik boots, rejuvenated Juicy Couture tracksuits and models with a haute level of scowl. But it is when stylist Lotta Volkova strides past on the catwalk, modelling a floral white and blue Vetements dress, with a dismissive hand holding the corner of a white clutch bag, that the front rows iPhones are raised in unison. Because thats the picture. Lotta Volkova modelling the Vetements dress that self-consciously references the Vetements look. In an industry that constantly seeks to label things cool, Lotta Volkova has just been crowned as the coolest woman in the world.
Volkova is arguably fashions most in-demand creative. She is stylist and muse for the Vetements collective, the Paris-based group of designers currently subverting the barriers between streetwear and high fashion. She consults for fashion house Balenciaga on the casting and catwalk shows where Demna Gvasalia is creative director. She also works with her friend, the menswear designer, Gosha Rubchinskiy and a raft of other labels. She somehow squeezes in editorial shoots with the likes of Juergen Teller and DJs at her friends fanzine launches. Volkovas is a seven-day working week.