Instrumental track that Syd Barrett, Roger Waters, Richard Wright and Nick Mason performed in 1966 will go on sale as one-sided vinyl record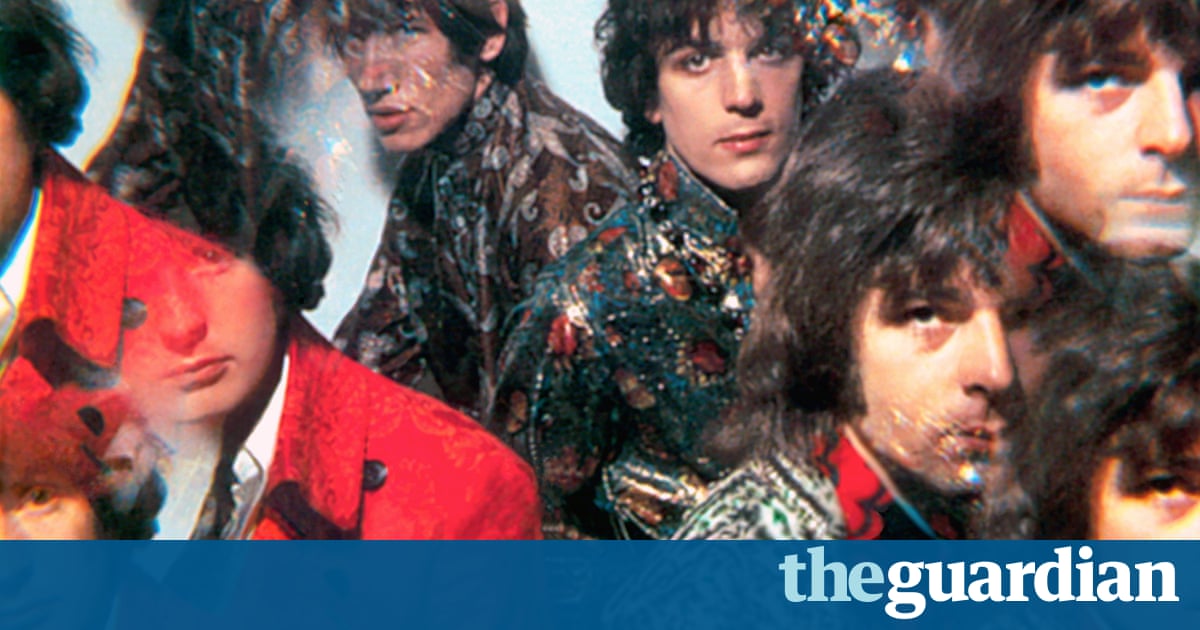 The British rock band Pink Floyd will put out a version of Interstellar Overdrive that has never before been released.
Out on 15 April ahead of Record Store Day a week later, the instrumental 14-minute, 57-second version will be released as a one-sided, 12-inch black vinyl record, Legacy Recordings has announced.
The track, written and performed by Syd Barrett, Roger Waters, Richard Wright and Nick Mason, was recorded on 31 November 1966 before the band was signed to EMI.
A shorter version of the single nearly 10 minutes long featured on the bands debut album, The Piper at the Gates of Dawn, released in 1967.
The new release will come out with a fold-out poster and an A6 postcard taken from a 1967 gig in London.
In their giant box set The Early Years 1965-1972, released in November, Pink Floyd put out more than 20 previously unreleased tracks.
The bands career and contribution to rock music will also be celebrated in The Pink Floyd Exhibition: Their Mortal Remains due to open in May at Londons Victoria & Albert Museum.
Read more: https://www.theguardian.com/music/2017/mar/21/interstellar-overdrive-pink-floyd-to-release-full-quarter-hour-version