The Kenyan government has cracked down on cigarettes with a ban on advertising and smoking in public, driving the habit into the shadows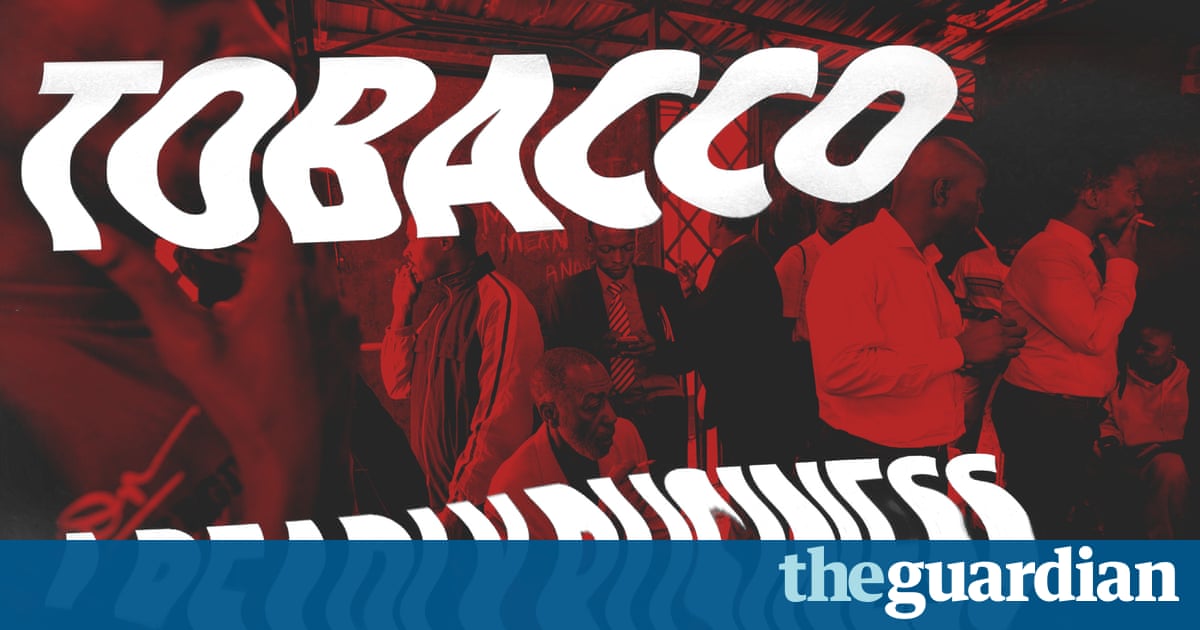 There is a wooden shed in the middle of Nairobi city centre, dark, full of fumes, crowded and deliberately built beside the public toilets. It feels like a place of shame.
Jairus Masumba, Nairobi countys deputy director of public health, calls it in jest the gazebo. Its the public smoking place, created by his department. It is claustrophobic and filled with smoke, some of which drifts out through slats, but most of which hangs heavily in the fugged air inside.
Those who enter have to be desperate and theyre usually men. A 27-year-old woman, who comes from the south of Kenya, is a rarity. She is heavily made-up and stands in the doorway. She smokes seven to 10 cigarettes a day. Its bad for you, no? she says several times, though she knows the answer.
The men inside, barely visible as you enter because of the darkness and the fug, are smoking hard, standing up like a football crowd, all facing the same way though there is nothing to look at except the wooden slats of the far side of the shed. Music blares but nobody is dancing. They are grim faced, doing what they have to do. A young man, high probably on khat and cigarette in hand, chases some of the butts and the ash out with a broom, seeking money from the other smokers for cleaning up. He says he has a diploma in business marketing and another diploma in substance abuse counselling.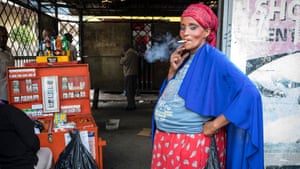 Read more: https://www.theguardian.com/world/2017/jul/12/nairobi-kenya-smoking-zones-cigarette-crackdown