Superstar assignations or heroin with an entourage were not George Michaels style instead it was cruising Hampstead Heath, smoking weed, and a career that faced his personal life honestly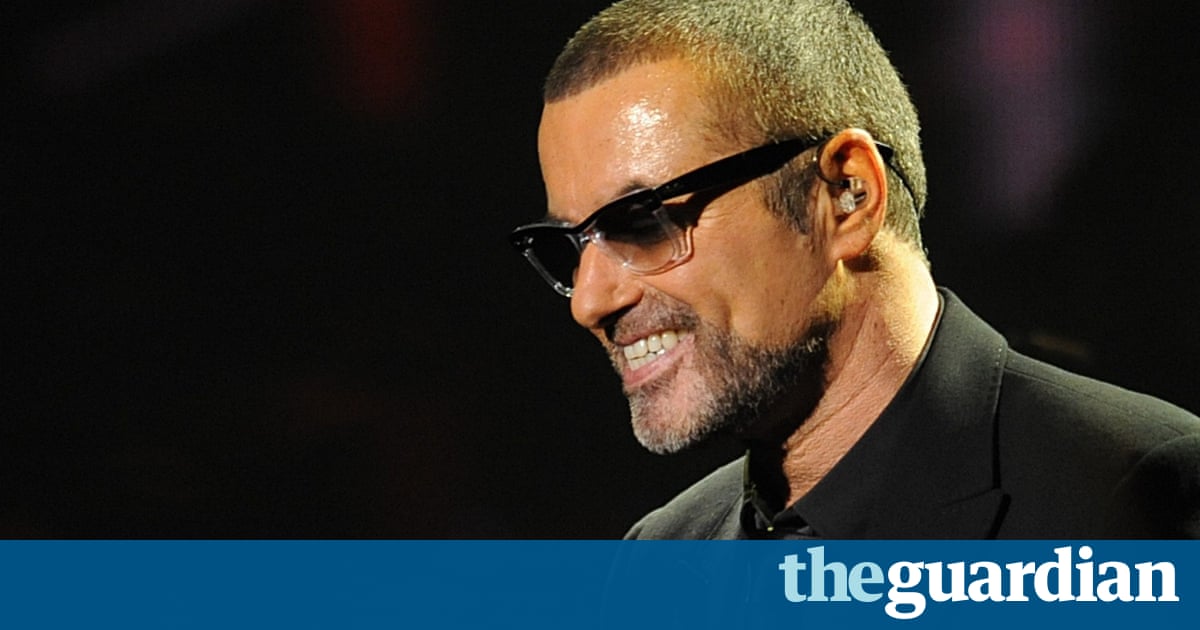 No matter how diligently George Michael tried at times to sink his career, his career just wouldnt go away. If anything as he told Kirsty Young when he was a Desert Island Discs castaway in 2007 it kept bobbing buoyantly, untarnished by scandal. With Michael, there was no such thing as reputational damage; even incidents that were the stuff of publicists nightmares, such as the 1998 arrest in a mens toilet, did little material harm. The impression until yesterday was that he could have picked up his career again at any time there were rumours of a new album and documentary in 2017 and been as successful as ever. He probably wouldnt have sold as many records as in the days when Faith and Listen Without Prejudice Vol 1 sold 33m copies between them, but nobody does that now. Yet any tour with his name on it would have been an instant sellout, and a major music event.
For that, he could thank the elan he displayed in response to his scrapes, and the humanising effect of owning up to them. Michael was self-admittedly extraordinarily wealthy, and more private than almost any other pop star in his league. He could seem remote and chippy; playing Wembley Stadium in 2007, he had a special greeting for the press box: Kiss my hairy Greek ass! (His rancorous relationship with the media had become increasingly poor after the toilet incident, and that wasnt his only outburst at the Wembley show.) But when trouble came, he met it with truthfulness and humour, and was rewarded with not just the support of fans but an absence of the tawdriness that usually clings to stars whove been caught doing seedy things.