To celebrate International Migrants Day, Marcia Chandra invited members of the British public to a story booth, allowing them to tell their stories and offer up messages of greeting for arriving refugees.

Salima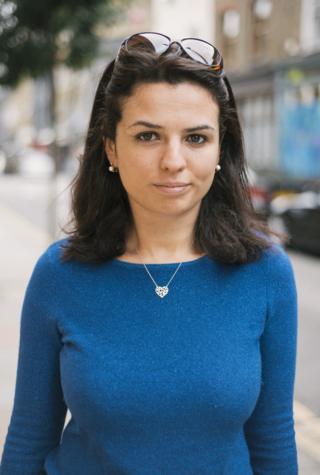 "When I came here as a student nine years ago I felt that I had come into a very multicultural society and really wanted to be part of it.
"I miss the food in Morocco and being around people who have known me my whole life, but London is my home now. My closest friends from university and from Morocco live here now, my values align more with London and I love being in a very multicultural environment where you get to meet people from all ends of the world."

Robert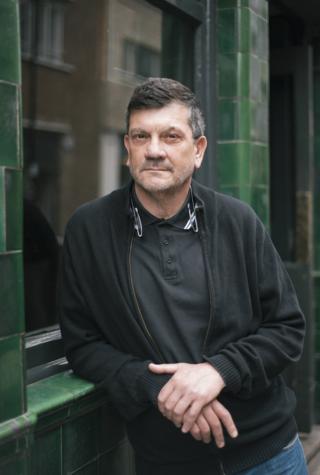 "Although I left Ireland 57 years ago, I still regard this country as my home. My family has moved back and I miss them. They're part of my identity.
"Family is my community and has structured who I am."
<
div id="bbccom_mpu_1_2_3″ class="bbccom_slot" mpu-ad" aria-hidden="true">