Detroits riots were some of the most violent in US history. As Kathryn Bigelows new dramatization of the unrest hits screens, Detroiters who lived through it reflect on how far their city has come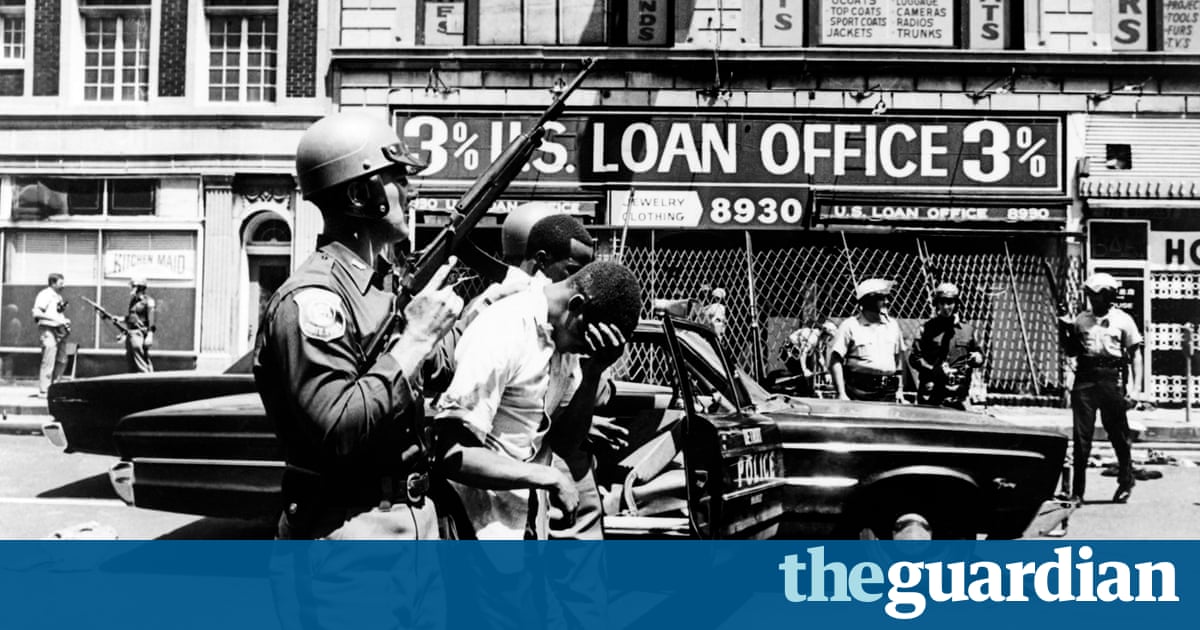 In 1967, when Marsha Music was 13, her father owned a record store and studio that recorded some of the most famous American blues and gospel of the 20th century. Artists who had graced the building included John Lee Hooker, Sonny Boy Williamson, and the very first gospel song recorded by the queen of soul, Aretha Franklin.
But the family was forced to move their store when a freeway was built in the neighborhood. The new store was located on 12th Street in Detroit just blocks away from the epicenter of where the civil unrest of 1967 would become one of the most violent and destructive disturbances in the US since the American civil war.
I can remember the change in atmosphere on 12th as the younger black people had a sort of bristling energy that was very different than the old days they were not going to take some of the humiliation and discrimination that had been endemic in the community for so long, Music recalled. There were rebellions happening all over the country. Everybody knew it was a matter of time before it happened in Detroit.
Sitting in her bedroom, just as the cherry trees were beginning to fruit on her block, Music looked outside the window and saw something she would never forget.
A tank driving down the streets of Detroit.
With the police and national guard overwhelmed by the five days of violence that would eventually leave 43 people dead, more than a thousand injured and destroy 2,000 buildings, President Lyndon Johnson sent in the US military. The unrest had been sparked when a welcome-home party for two black Vietnam veterans held in an after-hours drinking club known colloquially as a blind pig was raided by police. But the roots of the rage were much deeper.
Musics record shop was looted and eventually shattered. Black and white people took part in the looting.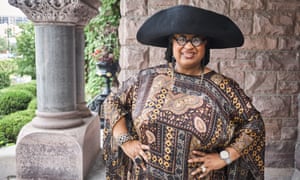 Read more: https://www.theguardian.com/us-news/2017/aug/06/detroit-riots-1967-protests