Michael Hann pays tribute to AC/DCs late rhythm guitarist, driving force behind the band and co-writer of their biggest and best songs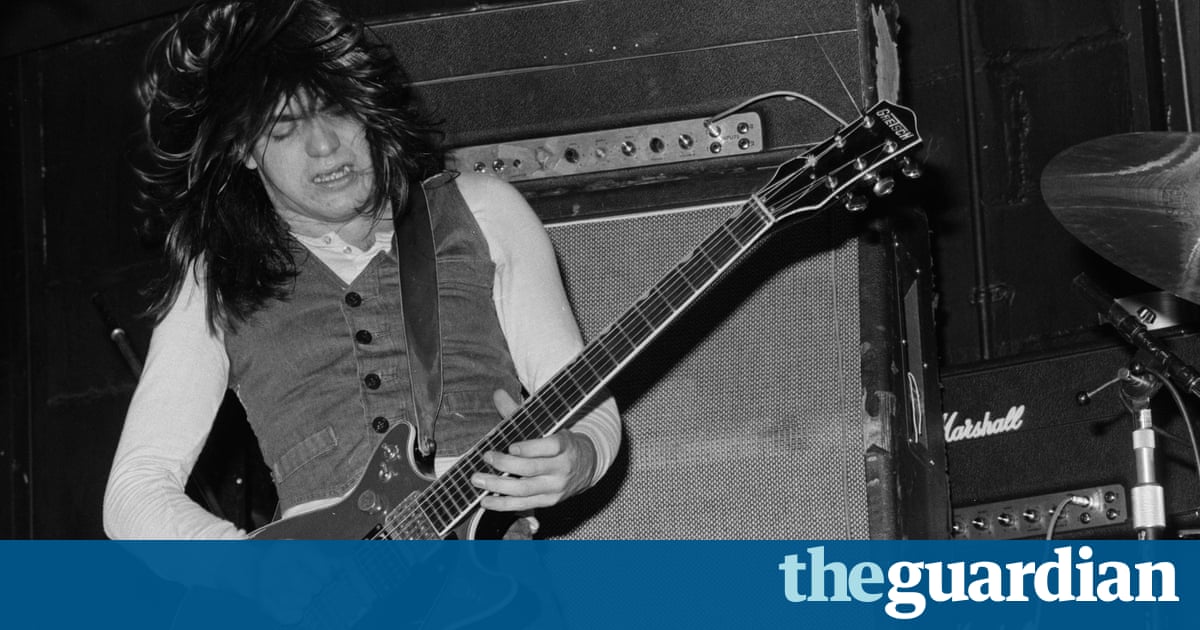 Not only is he a great guitarist and songwriter, but also a person with vision he is the planner in AC/DC. He is also the quiet one, deep and intensely aware. Thats how Malcolm Young was described in an early Atlantic Records press release about the band he founded and led for more than 40 years, those words ringing true right until dementia forced him to retire from the band in 2014. Now, just weeks after the passing of his elder brother George a rock hero in his own right, and an important part of the AC/DC story, too he has died, aged just 64.
The presence of George a star in the 1960s with the Easybeats meant rocknroll was not an unattainable dream in the Young household in Sydney. And so Malcolm pursued it, forming AC/DC in 1973.
Greatness wasnt immediate, but it came. The first three Australian AC/DC albums were patchy, and whittled down to two much better records for international release. Let There Be Rock, from 1977, was a huge step in the right direction, and the following three years saw AC/DC release three of the greatest hard rock records ever Powerage (1978), Highway to Hell (1979) and Back in Black (1980). They never reached those heights again, but every single AC/DC album thereafter nine of them contained at least one song, often more, that slotted as comfortably into the setlist as anything from the older, greater albums.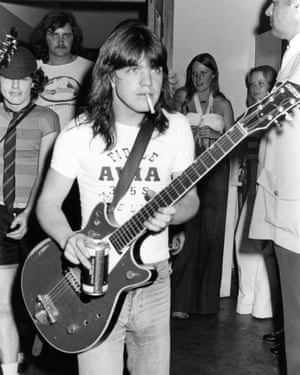 Read more: https://www.theguardian.com/music/2017/nov/18/implacable-immutable-irreplaceable-why-malcolm-young-was-a-rocknroll-great