A plant-based bleeding burger, eggs made from water-dwelling algae, milk made from oats? Bring it on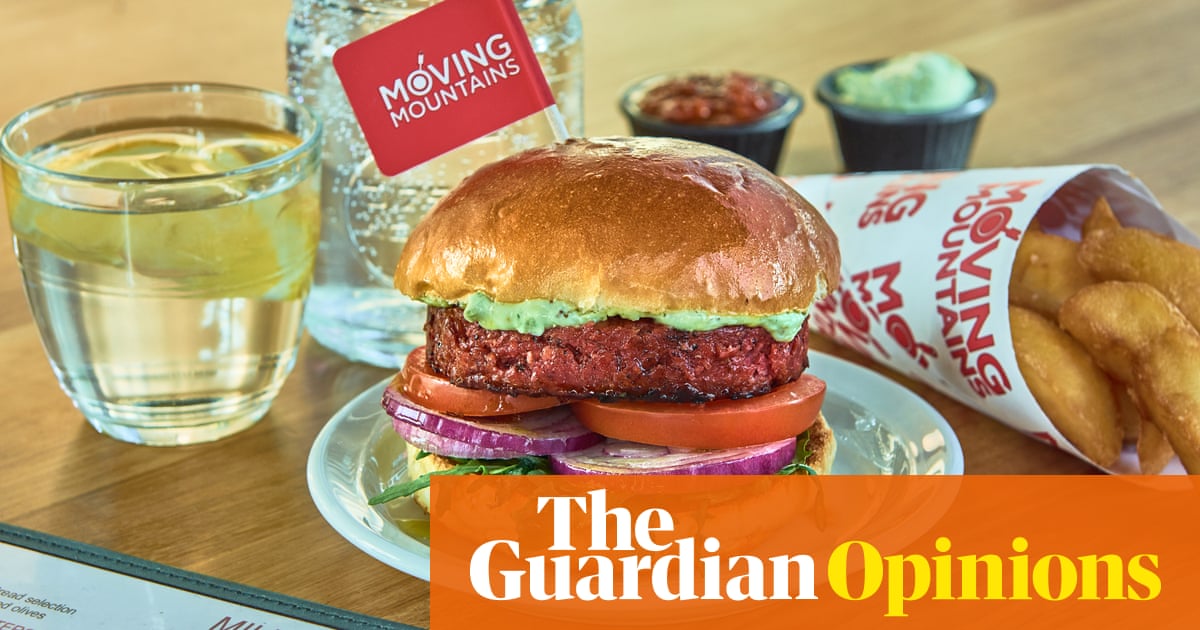 Facon, tofurkey, chickenless tenders overly processed mock meats have always sounded like punchlines, ludicrously named meat tribute acts. They are essentially the Faux Fighters, Proxy Music and Rolling Clones of the food world. Received opinion holds that if you want meat so badly, you should just eat it. The weird thing is that I have been obsessed with mock meats for a long time. The weirder thing is that I am not even a vegetarian.
For most people, nothing can be weirder than the textures of these oddities. How could they not be, predicated, as they are, on what they are not? But it is the creative ways around such incongruity I find compelling. I like food that answers a challenge. The milk I take in tea has been squeezed out of oats or rice. My childhood was consumed by a fascination about what was in crab sticks, because I knew it wasnt crab (although it is fish). Later, I felt the same way about Quorn until a few years ago, the company didnt exactly shout about the fact that its product is made from mould and grown in vats. But to me, weird just means new and interesting. Weird is my jam.
Vegan alternatives to meat and dairy products answer the biggest challenge of all. Can plant-based ingredients replicate the firm bite of meat, the creaminess of milk, the stretchy casein in cheese? Last month, the UKs first bleeding, plant-based burger was launched, made by Moving Mountains. It is all kinds of succulent, and shows how far this sort of food has come. The juicy fibre comes from grinding up oyster mushroom cores, with the blood supplied by beetroot. It is extraordinary I would say it achieves a 90% similarity to meat (while containing 100% of recommended daily amounts of B12, and no cholesterol). Its texture is a shade softer than beef, but since the aim of most meat dishes is high levels of tenderness, is that a failure?
At the Spread Eagle in Homerton, Londons first vegan pub, I have eaten mushroom tail scallops, slow-poached in garlic oil for silkiness, a baja tofish burger wrapped in nori to impart seafood flavour, and a Mexican fried chicken burger made from seitan, the chewy wheat meat. At home, I use Rubies in the Rubbles mayonnaise, which is made from chickpea water (also known as aquafaba, if youre serving it at the ambassadors reception). Most laugh-out-loud impressive is a plant-based egg, made from agal flour, derived from water-dwelling algae. Eggs made from flour made from algae! It may not be gold alchemised from base metal, but since I cant scramble up base metal on sourdough, Ill take it.
The current wave of vegan alternatives demonstrates human ingenuity at its finest. It is liberating to be kinder to animals, while still desiring dirty great quarter-pounders slathered in cheese. (When I say cheese, I mean a cashew and nutritional yeast melt, obvs.) Whether my delight will encompass the future of meat analogues, grown from stem cells in a laboratory, I dont know. Most consumers still consider todays plant-based alternatives to be over-processed, Frankensteinian wannabes, neither fish nor flesh. I think that is a shame, not just for the planet but their sense of adventure. Not today, seitan, not today; but, hopefully, tomorrow.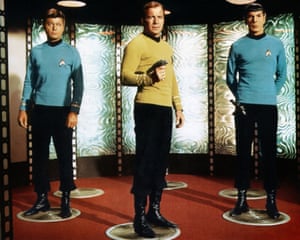 Read more: https://www.theguardian.com/commentisfree/2018/mar/26/im-obsessed-with-mock-meat-and-im-not-even-a-vegetarian