From the female squash champion fleeing the Taliban, to the gay popstar who became a hit back in macho Brazil, its often Canadas newcomers who can tell its most dramatic stories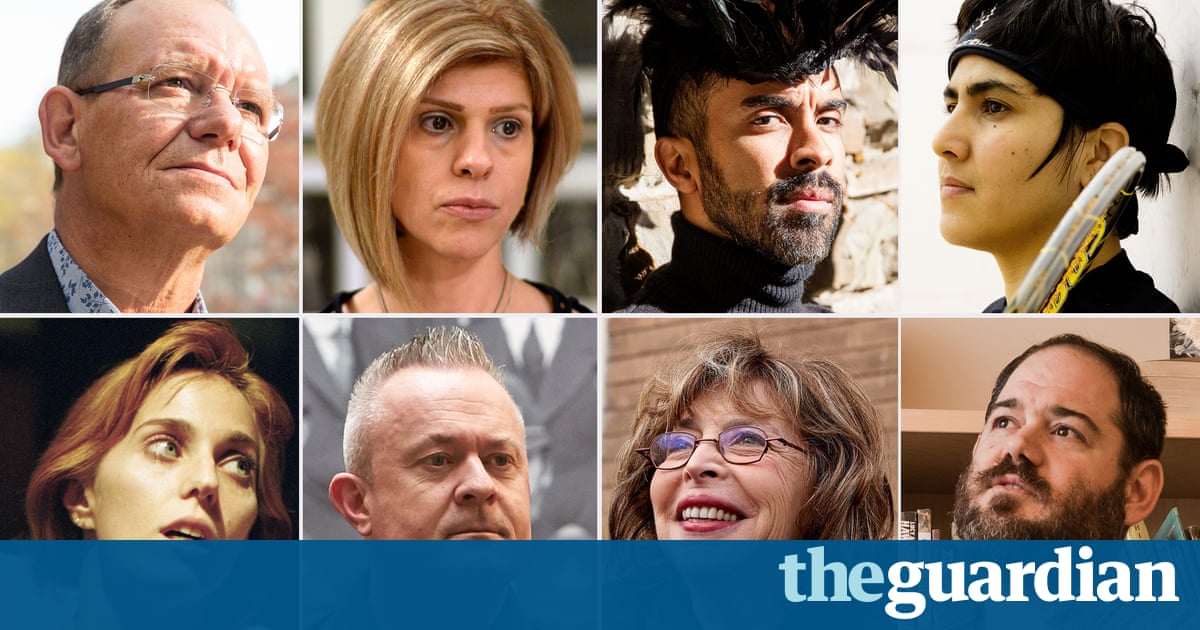 The cliched threat to move to Canada because of political unpleasantness in your own country entirely hypothetical unpleasantness, of course (cough trumpfaragelepen) often seems empty. Its like a stroppy kid saying hes going to run away from home, to which the standard parental response is: Be my guest.
For the British loyalists who fled the US revolution, however, or the tens of thousands of black slaves who travelled via the Underground Railroad, or the roughly same number of conscientious objectors to the Vietnam War in the 1960s and 70s, Canada has long been a place of refuge.
Nor is emigrating to Canada just about escape. The countrys particular combination of social tolerance, relative gender equality, collaborative cultural spirit and 4.7 quadrillion trees have attracted global emigres for as long as Canada has been an independent nation. (One hundred and fifty years next 1 July, but you knew that.)
Equally cliche, perhaps, would be to suggest that each brings a story. But weve found a handful of genuinely remarkable ones. Chris Michael
The athlete
Maria Toorpakai, Pakistans top female squash player