As new Stooges documentary Gimme Danger premieres, the singer criticises the digital ages impact on rock and suggests that everyone quit hard drugs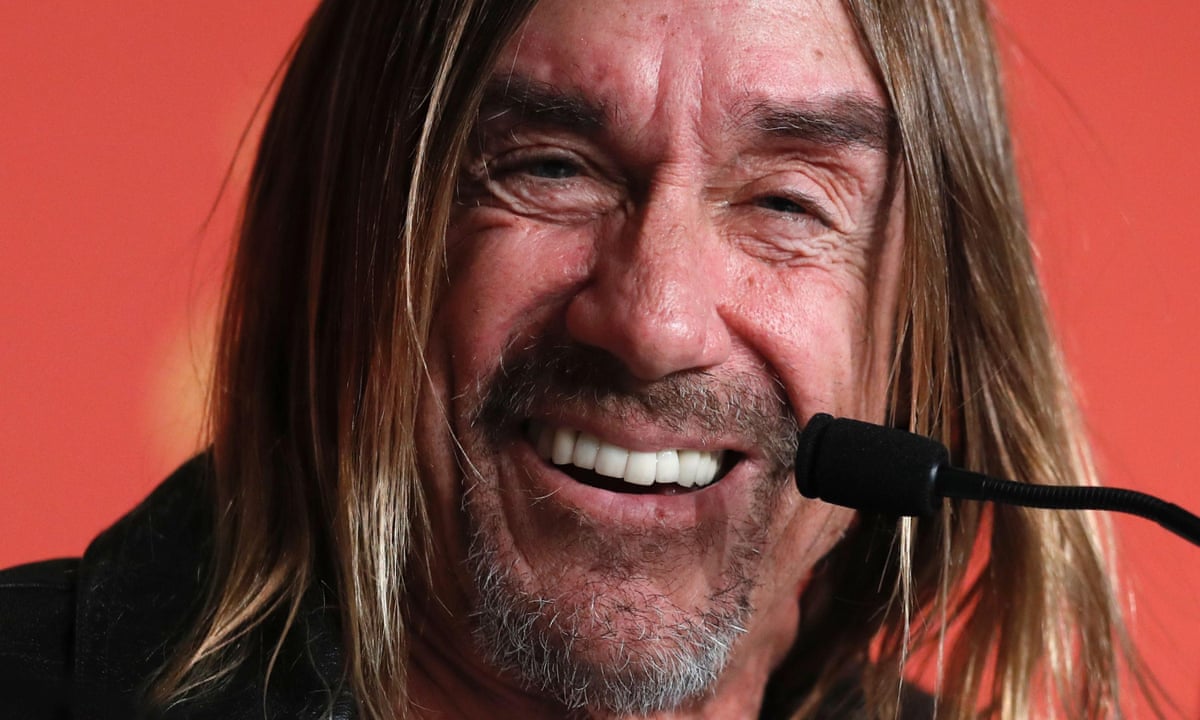 Punk icon Iggy Pop has praised the ease with which new technology enables musicians to be quickly remunerated while also expressing scepticism about its effect on creativity.
Speaking in Cannes ahead of the premiere a new documentary about the Stooges, he said: The digital age has made collecting money so incredibly efficient. When we started our band we didnt know what publishing was. Now you can push a button and get rich quick.
Yet he went on to caution against where such innovation might lead. It might get to the point where its going to grip everybody by the shoulders and shake us and then throw us down and get rid of us.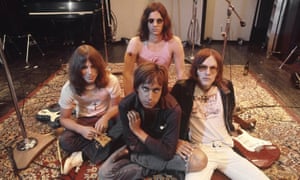 Read more: https://www.theguardian.com/film/2016/may/19/iggy-pop-jim-jarmusch-stooges-gimme-danger-cannes-2016