Ria Andriani became blind at the age of five as the result of glaucoma. Thanks to tactile tours and audio descriptors, it hasnt stopped her enjoying theatre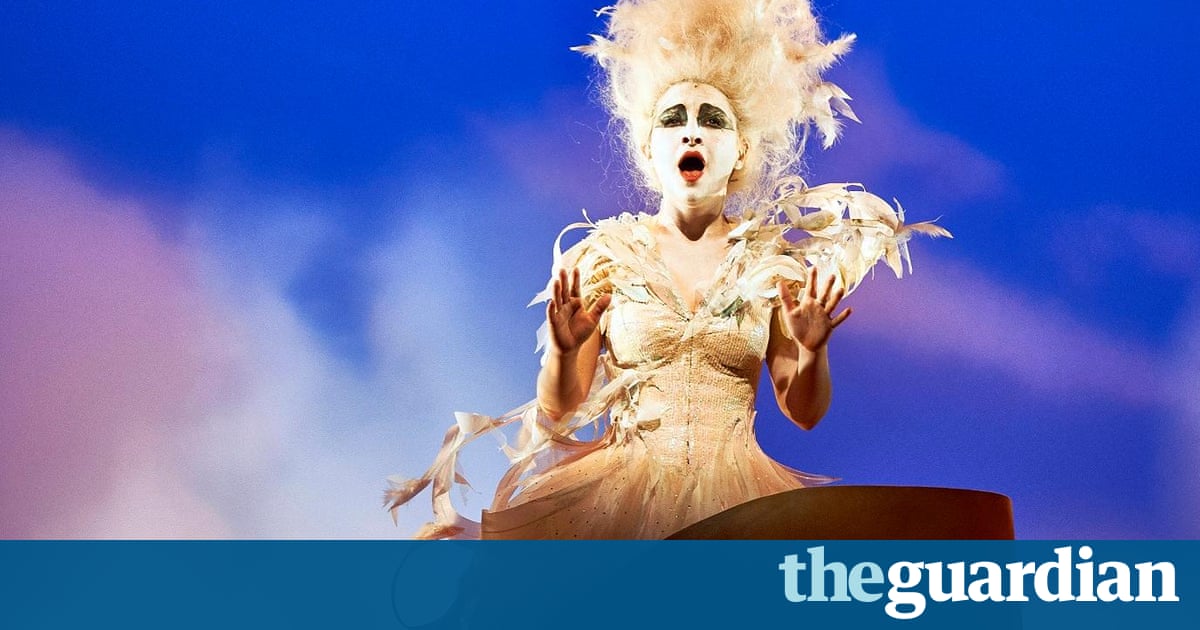 The Rabbits, written by Kate Miller-Heidke and adapted from a picture book by John Marsden and Shaun Tan, was one of the most popular shows to run at this years Sydney festival. The production, which debuted at Perth international arts festival in 2015, promised to bring the book to life with spectacular staging and costumes that would bring a third dimension to Tans illustrations and characters. Everybody raved about it. Guardian Australia gave it a five-star review.
There was only one snag: I would never be able to see it.
Live theatre is an experience most enjoy, but for those who are blind or have low vision, the gap left by the visual information taken for granted by sighted people can be extremely frustrating.
I lost my sight at the age of five as the result of glaucoma. As a musician and writer, I have a particular interest in theatre and have welcomed the increase in audio-described theatre available in Australia. With descriptions, people like me can engage with and sometimes get lost in the work on stage. Sometimes were backstage before a show begins, touching the props and costumes.
I wouldnt be able to see The Rabbits, but on 21 January late in the season I was able to enjoy it.
Read more: https://www.theguardian.com/stage/2016/sep/10/i-love-theatre-and-im-blind-heres-how-that-works