Naomi Watts, Ben Mendelsohn and more pay respects to the great actor, in a film that largely ignores the elephant in the room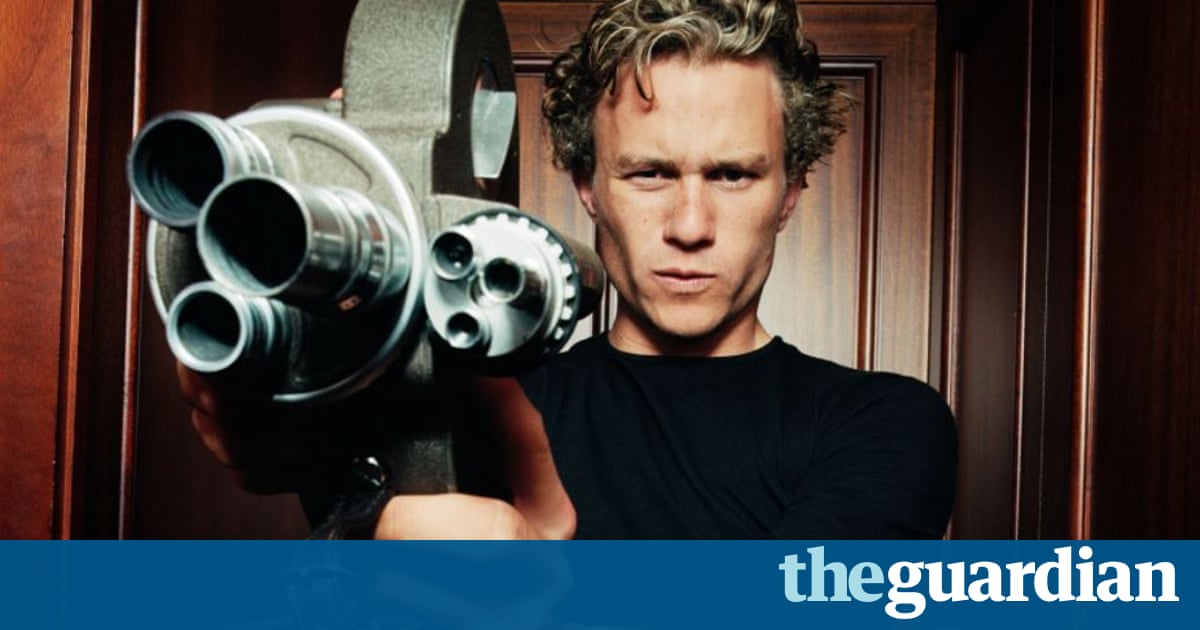 I Am Heath Ledger, a new documentary about the late and great Australian actor, is quite nakedly a film about grief, grievers and grieving though Im not sure that was the intention.
In their estate-approved film, co-directors Adrian Buitenhuis and Derik Murray summon an array of Ledgers friends, family and close associates, all of whom speak in the mournfully celebratory way one does when reminiscing on a loved one whose life was cut tragically short.
The first is musician Ben Harper, a close friend of Ledgers. Harper honestly believes the earth is off-axis and there is something that is universally out of alignment with what happened, rationalising the death of the heartthrob-cum-posthumous-Oscar-winner by claiming the gods were lying down on the job.
Other interviewees are more melancholic, among them Ben Mendelsohn, Naomi Watts, Ang Lee, Djimon Hounsou and Ledgers parents and sisters. There are many noticeable absentees, including ex-partner (and the mother of his daughter) Michelle Williams and virtually every director Ledger worked with other than Lee.