The Danes are ranked as the worlds most contented people, and many believe its down to the art of cosiness, simple pleasures and living well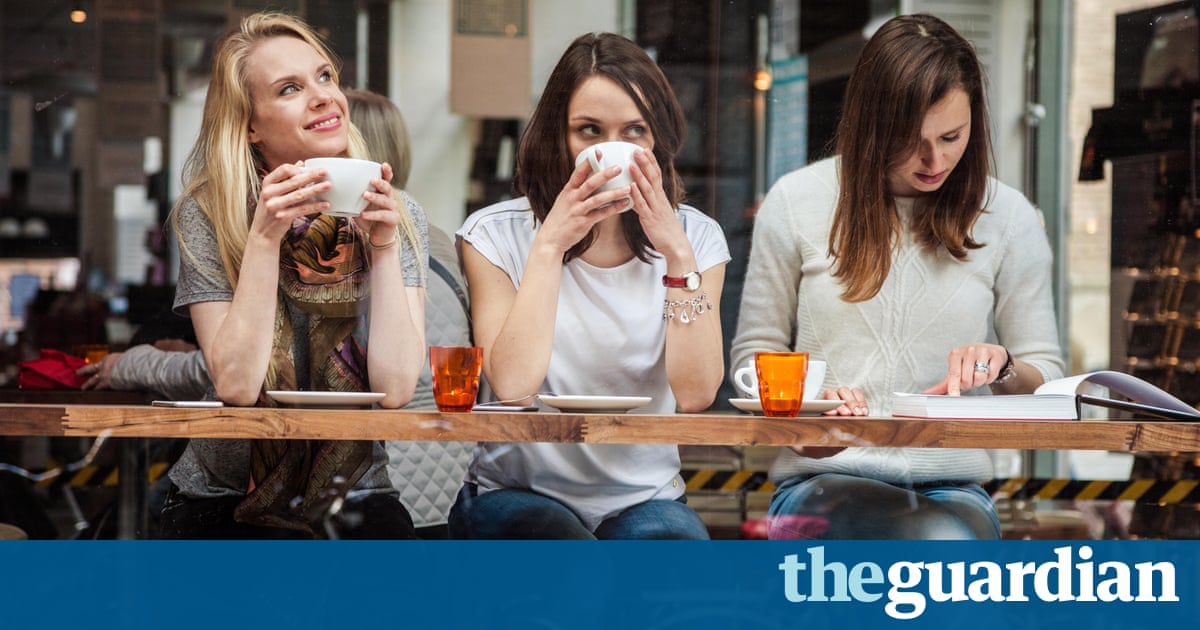 Jeppe Trolle Linnets gaze dances around Bang & Jensen, his favourite Copenhagen caf-bar, seeking out anything and everything that brings it hygge, that untranslatable quality of places, people and togetherness prized by Danes above almost all else.
Its the candles, obviously the lighting. Its not like they have big lamps on the ceiling, he says. Then the furnishings: You get the feeling that, hmm, this must have been brought in from various places. He gestures at the flip-down seats were sitting on. Like an old cinema. So probably someone knew someone. Just by the look of it, it suggests that people here are connected to someone, so the whole place is full of sociality, even when its empty. He rubs the shiny brass where his feet are resting. And obviously its all pretty worn, you feel that if you put your feet up, it wouldnt really matter.
Linnet published the first academic paper on hygge five years ago, since when he has become the go-to expert for Danish journalists, particularly around Christmas, when hygge is paramount.
If this is the first youve heard of hygge, pronounced hue-guh and usually translated as cosiness, you are about to hear a whole lot more.
Five books on the subject are hitting the shelves this autumn. Theres The Little Book of Hygge by Meik Wiking (subtitled The Danish way to live well), out last week. And The Book of Hygge by Louisa Thomsen Brits (subtitled The Danish art of living well), out last month. Coming later this week is The Art of Hygge, while How to Hygge and Hygge: A Celebration of Simple Pleasures, Living the Danish Way, are both out next month.
Its the new black, laughs Agnete Wulff, whose husband Poul owns Wulff & Konstali Food Shop, reputedly the Danish capitals most hygge place for breakfast, where I drop in first thing in the morning.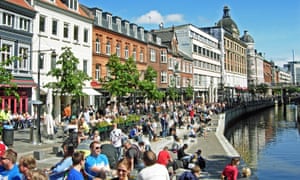 Read more: https://www.theguardian.com/world/2016/sep/04/hunting-for-hygge-a-new-ingredient-in-denmarks-recipe-for-happiness