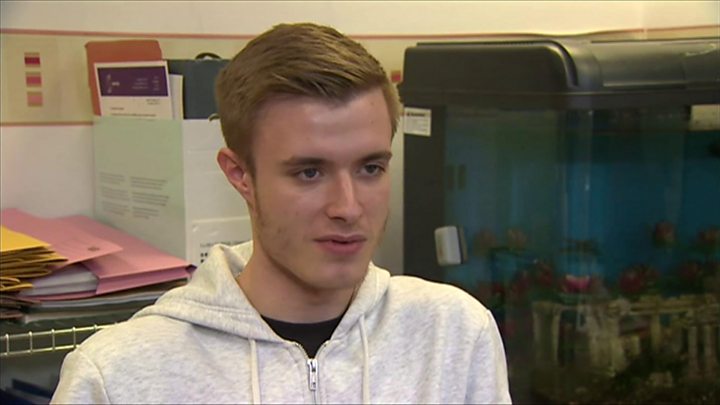 The number of prosecutions in England and Wales that collapsed because of a failure by police or prosecutors to disclose evidence increased by 70% in the last two years, the BBC can reveal.
Last year, 916 people had charges dropped over a failure to disclose evidence – up from 537 in 2014-15.
It comes after recent collapsed rape cases highlighted a failure to share evidence with defence solicitors.
The Crown Prosecution Service said the justice system had "systemic" problems.
In the lead up to criminal trials, police and prosecutors have a duty to disclose evidence that might either assist the defence case or undermine the prosecution's.
<
div id="bbccom_mpu_1_2_3″ class="bbccom_slot" mpu-ad" aria-hidden="true">