Eleven months ago, the businessmans candidacy seemed like a sideshow; now, hes the likely GOP presidential nominee. How did the country get here?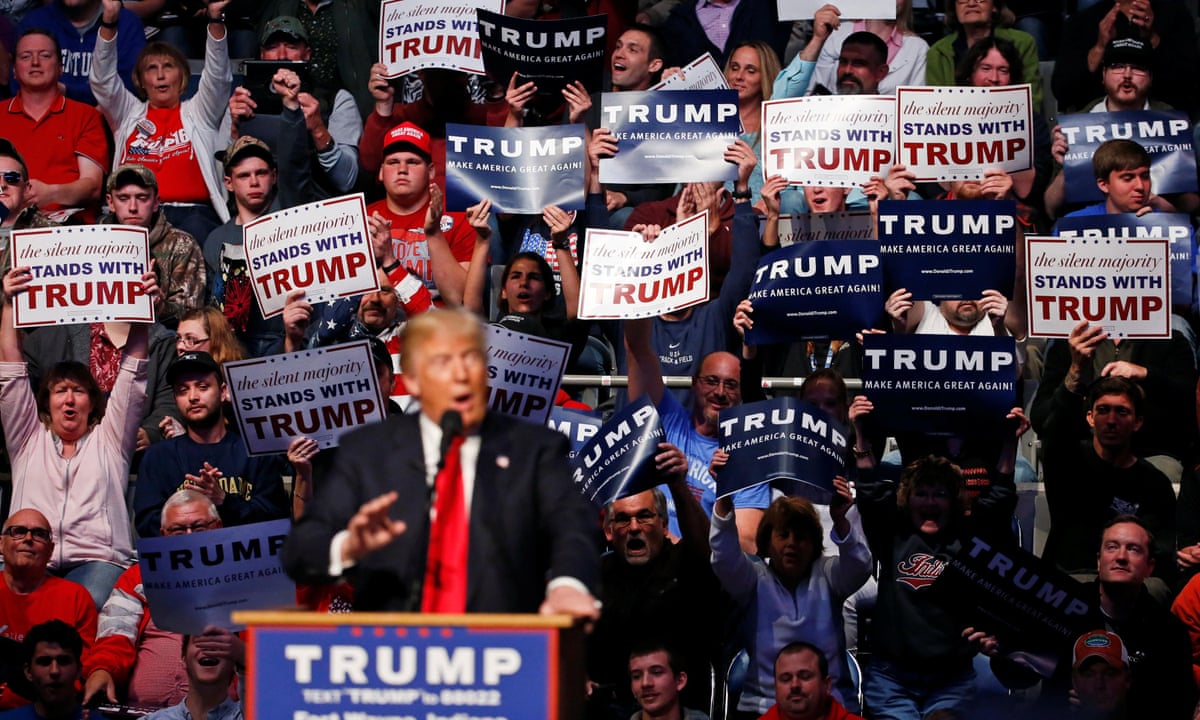 As the news sinks in, a palpable sense of shock is settling over much of America of the sort normally reserved for the day after major natural disasters. Donald Trump, the real estate tycoon once known primarily for his mop of orange hair, perma-tan and catchphrase Youre fired!, has become the presumptive presidential nominee of the Republican party.
The country, including many top figures within the GOP itself, is struggling to come to terms with the unthinkable, the unconscionable, the downright preposterous: in theory, Trump is now one short hop away from the White House. To say that the news has unsettled the party of which he is now the nominal head would be a gross understatement thunderstruck, flabbergasted or devastated would be closer to the mark.

On Wednesday the final opponent to the former reality TV star, the governor of Ohio John Kasich, suspended his campaign following on the heels of Ted Cruz, the senator for Texas, who concluded he had no way to compete with Trump in the wake of the Indiana primary the day before. The Republican race was over.
When asked by the Guardian to describe the impact on the Republican party of Trumps now-inevitable nomination, Rick Wilson, a prominent conservative strategist who worked on the presidential campaigns of both George Bushes, replied: What Republican party? The party I grew up in is done, its over. As long as Donald Trump is the definition of our brand, its dead.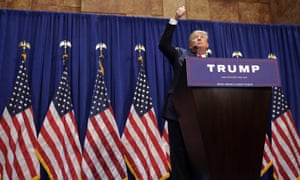 Read more: http://www.theguardian.com/us-news/2016/may/04/donald-trump-republican-nomination-how-we-got-here