Six very busy people attempt a digital detox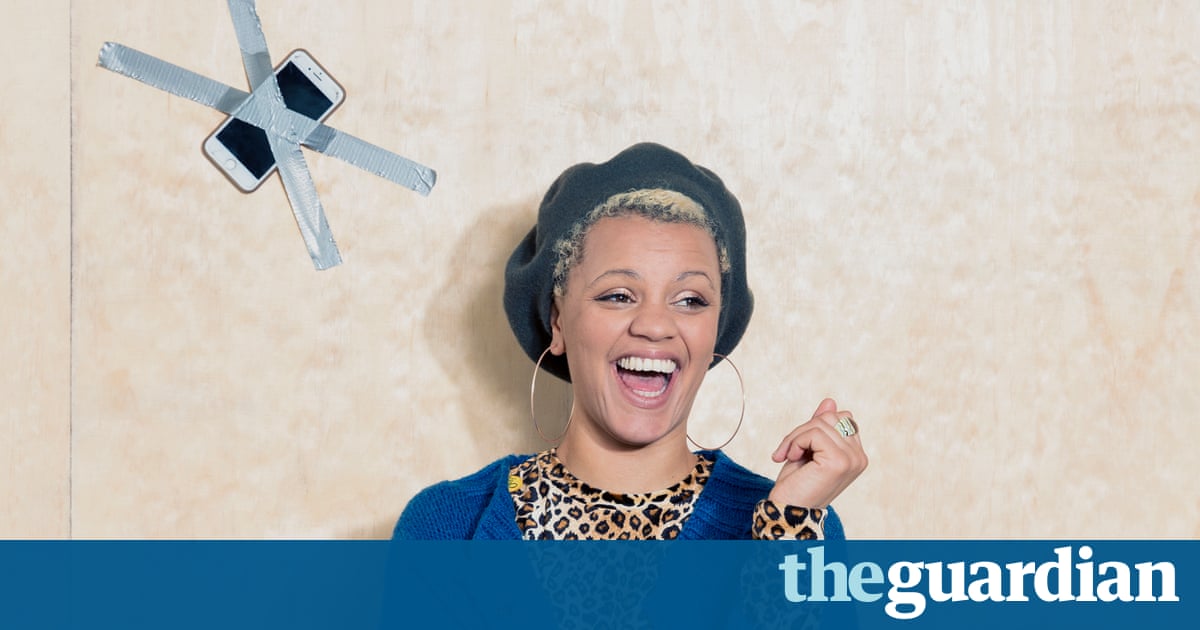 Whats the first thing you do when you wake up? Read the news? Check your emails? Scroll through social media? Now, imagine your phones not in the room. If that makes you feel aimless or uncomfortable, it may be time for a digital detox.
This doesnt have to be about giving up the digital world altogether, says Tanya Goodin, founder of digital detox specialists Time To Log Off and author of Off. Its about becoming aware of your own personal challenges around screens, gaining an understanding of what will help you overcome them, and learning to live with technology in a way thats healthy. People are always amazed by how different they feel after not being on their phones and that motivates them to want to keep going.
Goodin has devised a seven-day detox, to fit in with a typical week of work while still enabling improved sleep, productivity and mood. She recommends downloading a tracking app such as Moment (free on the Apple store) which measures how much time you spend looking at your screen and how many times a day you pick up your phone.
Some of the challenges make use of the functionality of the device itself, others are about physically removing yourself from it. They build up over the week from those that involve still keeping your phone on you, to those that involve separating yourself from it. Going cold turkey is daunting, so the week eases you in gently from cutting down on particular aspects of your phone use to getting used to leaving it behind from time to time.
We asked six busy people to do just that, and follow this week-long plan:
The digital detox rules
Delete all social media apps from your phone; check these only from a desktop computer.
Turn all banner-style/pop-up/sound notifications off all other apps (keep the badge-type notifications where you have to visually check the app).
Leave your phone in your pocket or keep it out of sight for meetings/get-togethers/conversations/meals involving other people.
Keep your phone out of sight during your commute.
Dont take your phone with you into the bathroom or toilet.
Day 1 Leave your phone outside your bedroom overnight; get an alarm clock or turn up the volume on your phone so you can hear its alarm easily from your bed through the door. Continue this all week.
Day 2 Put your phone in a central place when you return home and go to the location of the phone (rather than carrying it around with you) if you need to check it.
Day 3 Take work email off your phone (notify everyone in advance that youre doing this).
Day 4 Go out to dinner, lunch or to an evening event/gym session and leave your phone behind.
Day 5 Keep your phone on airplane mode as default all day; take it off this mode only when you need to use it.
Days 6 and 7 Your complete digital detox: keep your phone switched off and put away from 7pm Friday to 8am Monday.


The broadcaster