Ann OLoughlin set off across the Soviet Union nearly 30 years ago, looking for adventure and a chance to practise her Russian. Instead, she met a fascinating stranger in a leather jacket in the next carriage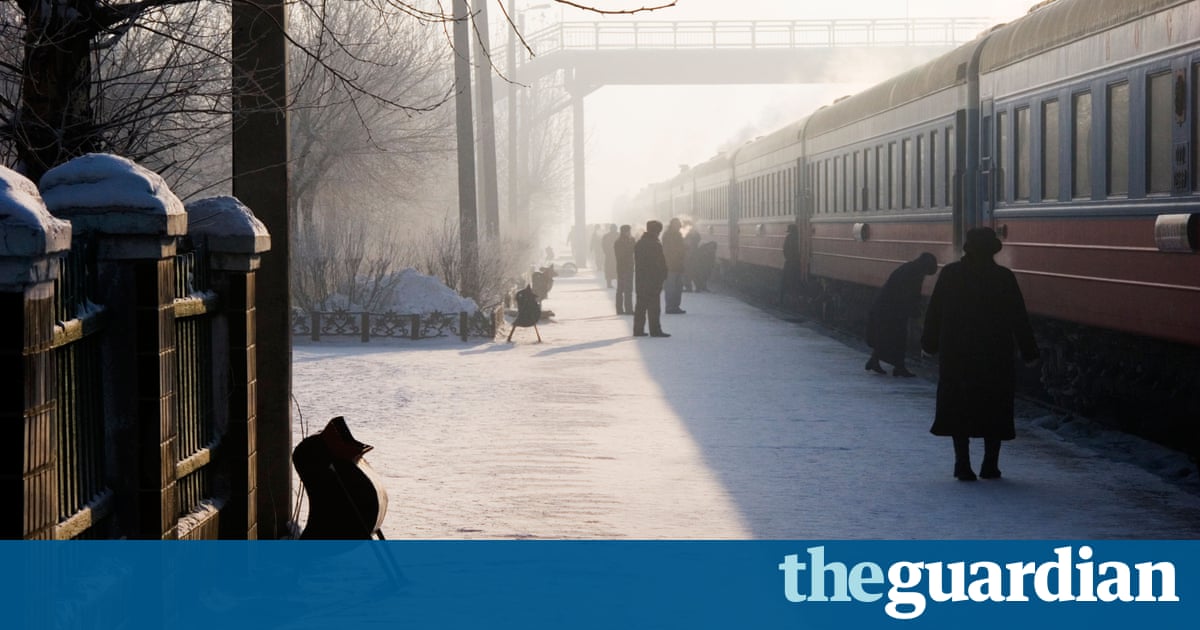 The Trans-Siberian railway,the greatest train journey in the world, is where our lovestory began.
When I booked a ticket on the Rossiya train to travel from westto east through different time zones, I expected a great adventure, torub shoulders with people from a very different culture and to try outthesmall bit of Russian I had diligently studied.
Never did I expect to meet the love of my life and say I do by the time the train skirted around the far edges of Lake Baikal and out of the city of Irkutsk in Siberia.
Ours was a holiday romance like no other; love kindled on that great iron road put in place at the time of the tsar and which tracks across the former Soviet Union week in, week out. Over four days as the train trundled its way through the heart of Russia and in to Mongolia, two people who were adamant they were not looking for love, opened their hearts, fell madly in love, began planning a future, pledging to spend the rest of their livestogether.
It was the late 1980s, the era of glasnost and Gorbachev. I had stocked up on notebooks and pens to write a journal of my travels, and Tolstoy was stuffed in my rucksack for some light reading. John had packed notebooks and pens to sketch moments of his journey. But all these lofty notions were forgotten as we got to know each other and love blossomed.