Over three years since Bevel launched, its consumers are as diverse as one can ask for, according to founder and CEO, Tristan Walker.
While Walker started the company to provide shaving tools for the kind of bumps and irritation that aremore prevalent among black men, Walker tells HuffPost that since expanding Bevel to retail customers he has noticed more diversity amongst its clientele, which now includes women.
Were noticing there are different people who purchase our products offline than online, Walker said during an interview with The Huffington Post. Ive mentioned in the past, a lot of folks think Bevel is just shaving for black men, but weve never said that, and thats never been our thinking. Were trying to solve a very important issue that black men and women over-index on, but everyone has.
Though a majority of Bevels online customers are black men, Walker went on to add that their offline demographic is slightly skewed from its target market.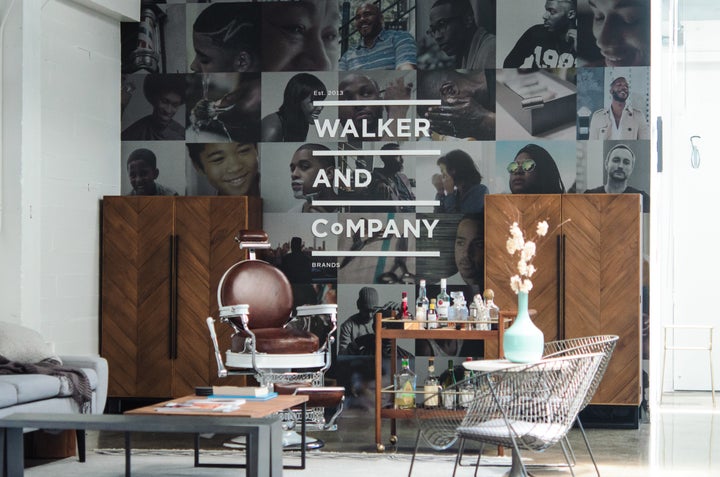 Walker & Company
Theyre white men, he adds. So its a really interesting kind of mix of folks who buy our product, and it hasnt affected the way that we operate either our online or offline business as a result.
Walkers sharp attention to diversity and Americas census data has also resulted as a competitive advantage for the shaving startup. The Stanford University Graduate School of Business alum notes that a majority of the companys employees includes people of color and women to mirror Bevels consumer base.
To that notion, Walker believes more health and beauty companies should make a concerted effort to tailor their personnel to reflect undeserved markets in America.
You look at the larger companies elsewhere, they dont look like or reflect the diversity of America. And they sure as hell dont reflect the diversity of what Americas going to be like in 20 years, he said. This is incredibly important. So thats how we approach it, and thats how I hope and think everyone else should.
As part of Bevels ambitions to become the industrys leading brand for all things grooming, Walker said the company plans to release an additional line of skincare products for men and women with a range of skincare concerns, including hyper pigmentation.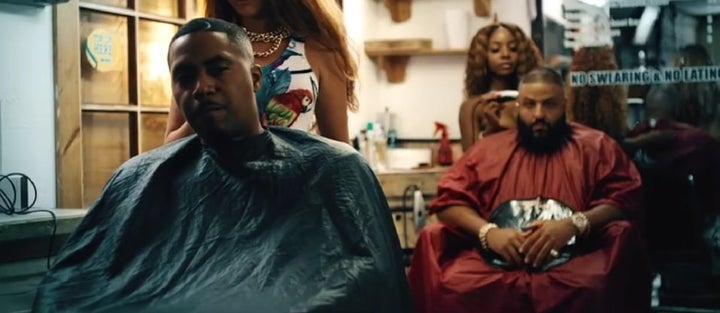 YouTube
<
figcaption class="image__caption" js-image-caption"> Nas and DJ Khaled seen in the video, "Nas Album Done."
By [Nas] saying My signature fade with the Bevel blade, everybody knows about Nas haircuts. So for him giving us the cosign and taking responsibility for his lineup, thats significant, he said. Its not only significant, its authentic. It makes sense. And also, his message is celebrating black business and empowerment and thats something that we talk a lot about.
<
div class="content-list-component" text">
Were thankful for that and were thankful that we have the partners and investors to do stuff like that on our behalf without our knowing, he continued. And were only gonna see more of that.