The Oscar winner has spent a decade commissioning research to track representation but a lot still needs to be done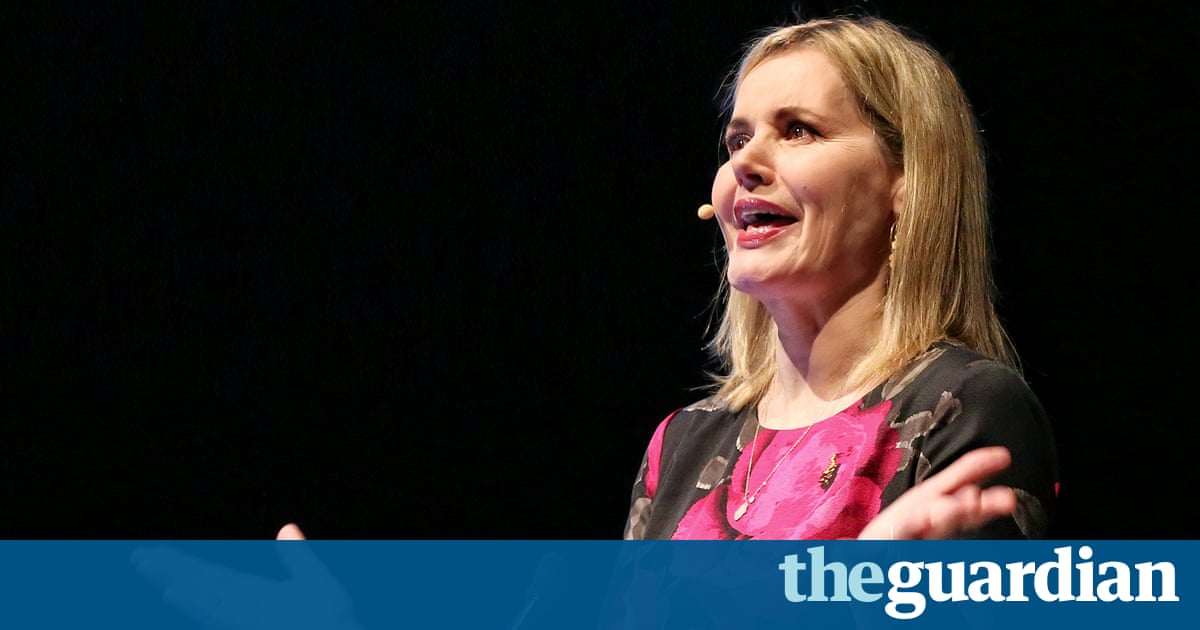 If theres one place that gender parity could happen overnight, its within the worlds depicted on screen.
So says actor Geena Davis, who gave a rousing speech about women in media at the opening session of All About Women at Sydney Opera House on Sunday. Media can be the cure for the problem it has created, she said.
After the Oscar winner was welcomed to the stage, she joked she was there to talk about how to become a movie star. Her answer was brief: star in lots of successful films.
The gag got her a laugh, but it was a neat way of saying that although Davis is well known for her roles in films like Beetlejuice, The Fly, Stuart Little, A League of Their own, and that Academy Award-winning turn in The Accidental Tourist, her work is about much more than that.
Indeed Davis is something of an overachiever: shes also a member of Mensa, an Olympic archer, a special envoy for women and girls in tech for the United Nations, and a mother of three.
And shes becoming increasingly recognised for the work she does with her foundation See Jane, the Geena Davis Institute on Gender in Media, which she launched in 2007 and which brought her to the Australian festival on the weekend.
Her speech was warm, witty and uplifting but it didnt pull any punches. She shared the story about being the tallest kid in school, with her fondest wish to take up less space. Only when the six-foot-tall actor was 36, starring in A League of Their Own and finally appreciative of her own athletic ability, did she feel good about her body.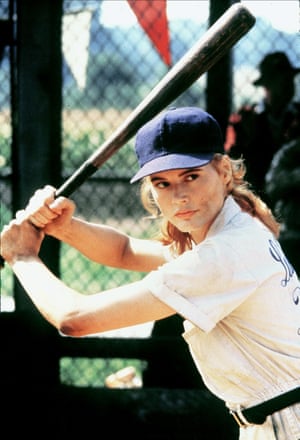 Read more: https://www.theguardian.com/culture/2017/mar/06/how-geena-davis-became-a-champion-for-women-on-screen