Daniel Melingo who reinvented the music for a young crowd is on his way to the UK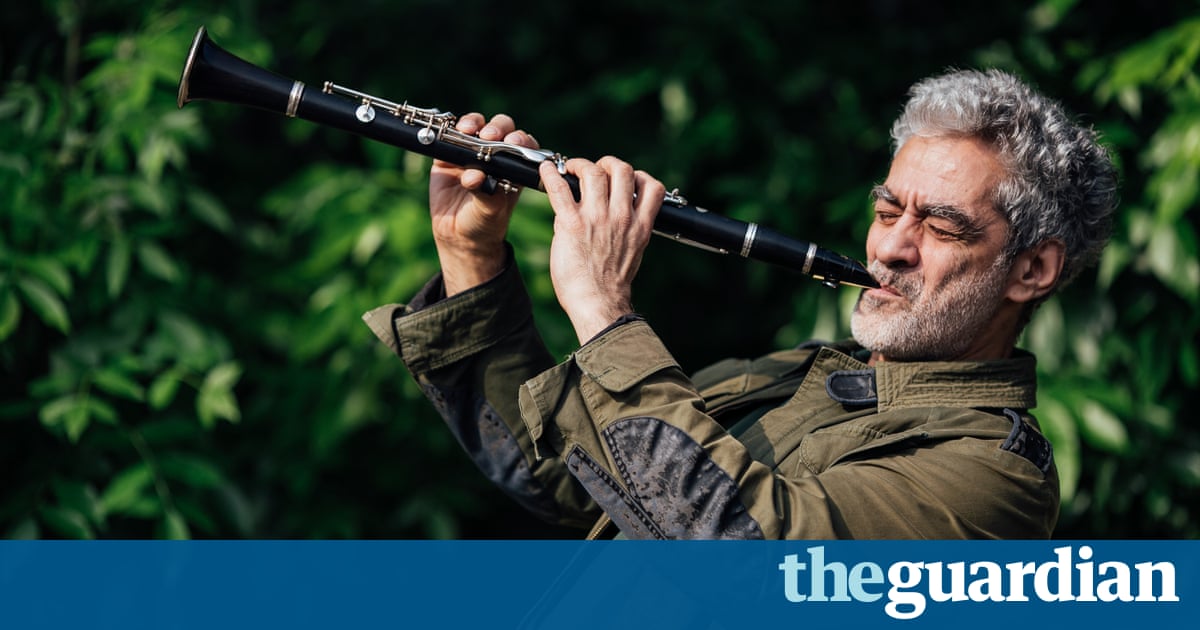 Halfway though the concert, Daniel Melingo dramatically removes his left shoe to extract an imaginary pebble mentioned in the lyric he is singing. The shoe stays off for the rest of the night, much of which Melingo spends on his belly swimming across the stage, arms flapping loosely like a drunkard, as his breathy basso voice infuses the hall with that heady mix of disillusionment, longing and betrayal that is the hallmark of Argentinas soul-searing tango music.
It has been said that listening to Melingo is like watching a Federico Fellini movie with your eyes closed. The circus elements beloved by the Italian film-maker are all present the barrel-house music, the burlesque comedy, the soppy southern European sentimentalism.
Then there is the persona Melingo has invented for himself, a black-clad, rumpled-up, Chaplinesque vagabond that the singer has used to make tango cool again for a new generation of Argentinians raised on rap, hip-hop and the South American tropical cumbia rhythm.
My mothers side of the family were tango people, says Melingo, sitting down to talk at a cafe in the tree-lined neighbourhood of Villa Ortzar where he lives, only a couple of days after his barefoot antics while performing his new album Anda at a vaudeville theatre in downtown Buenos Aires. But on my fathers side my grandmother sang opera. One of my first musical memories is listening to Ravels Pavane for a Dead Infanta on the radio with my grandfather holding me in his arms.
His expressive eyes darting animatedly beneath bushy, grey eyebrows, Melingo lists off the stops on his European tour next month Cologne, Lisbon, Paris, Antwerp, Zurich, among others, including a gig at Londons Jazz Cafe.
Often compared to Tom Waits or Nick Cave because of his below-the-floorboards vocal register, Melingo did not initially set out to lure young people back into Argentinas tango halls to retrace the complicated, embroidery-like steps their grandparents once cut when the tango was still young. But there has been a surge of interest both at home and abroad, partly due to Melingo and partly to fusion projects such as Bajofondo and the Gotan Project, which combine tango sounds with modern urban electronic beats.