The company behind the hotel in Baja California flatly denies trying to mislead travellers into thinking it is linked to the famous band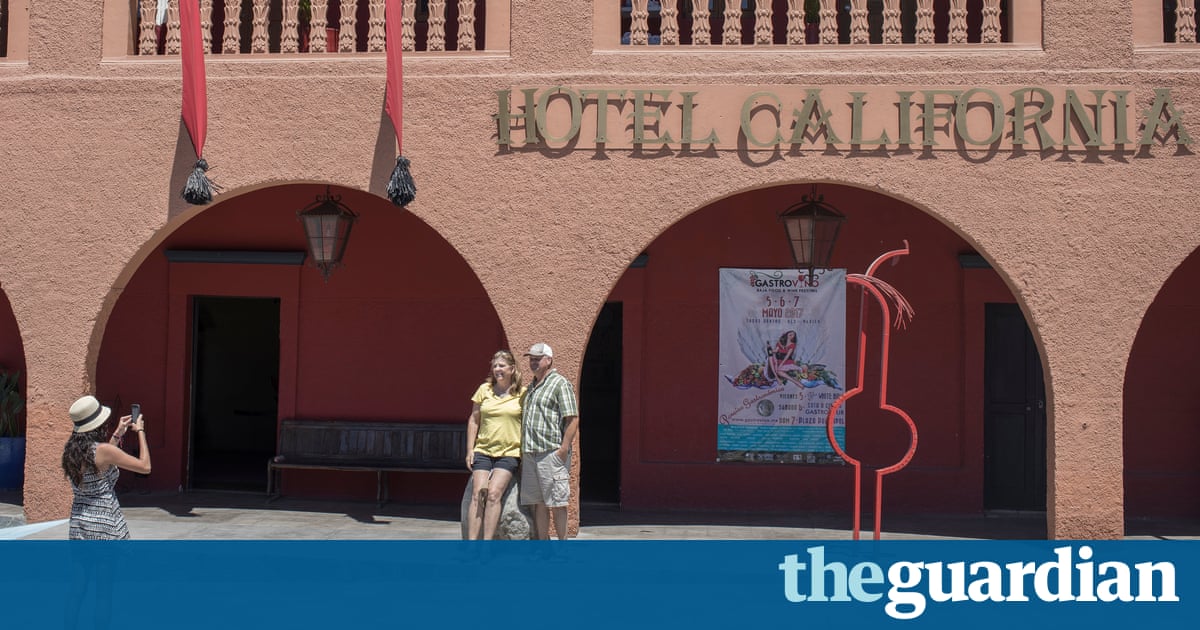 The owner of a Mexican hotel being sued by the Eagles for using the name Hotel California has called for the case to be dismissed.
Hotel California Baja, the company which runs the Todos Santos hotel in Baja California, said the band long ago waived its trademark rights, having waited four decades to assert them since releasing the song Hotel California on a 1976 album with the same name.
The owner flatly denied the bands baseless contention that the 11-room hotel sought to mislead travellers into thinking the property was associated with the band.
Any alleged use of plaintiffs trademarks is not likely to cause confusion, deception or mistake as to association, connection, sponsorship, endorsement, or approval of plaintiff, the owner said in a filing in Los Angeles federal court.
Lawyers for the Eagles were not immediately available for comment.
In their 1 May lawsuit, the Eagles said the defendant encouraged guests to believe the hotel was associated with the band, including piping its music through a sound system and selling T-shirts and other merchandise.
The hotel is located about 1,000 miles (1,609km) south of San Diego and 48 miles (77 km) north of Cabo San Lucas.