An entertaining guide to how gay culture liberated the modern world shuns ideas of a closed shop, but then celebrates links that were often sexual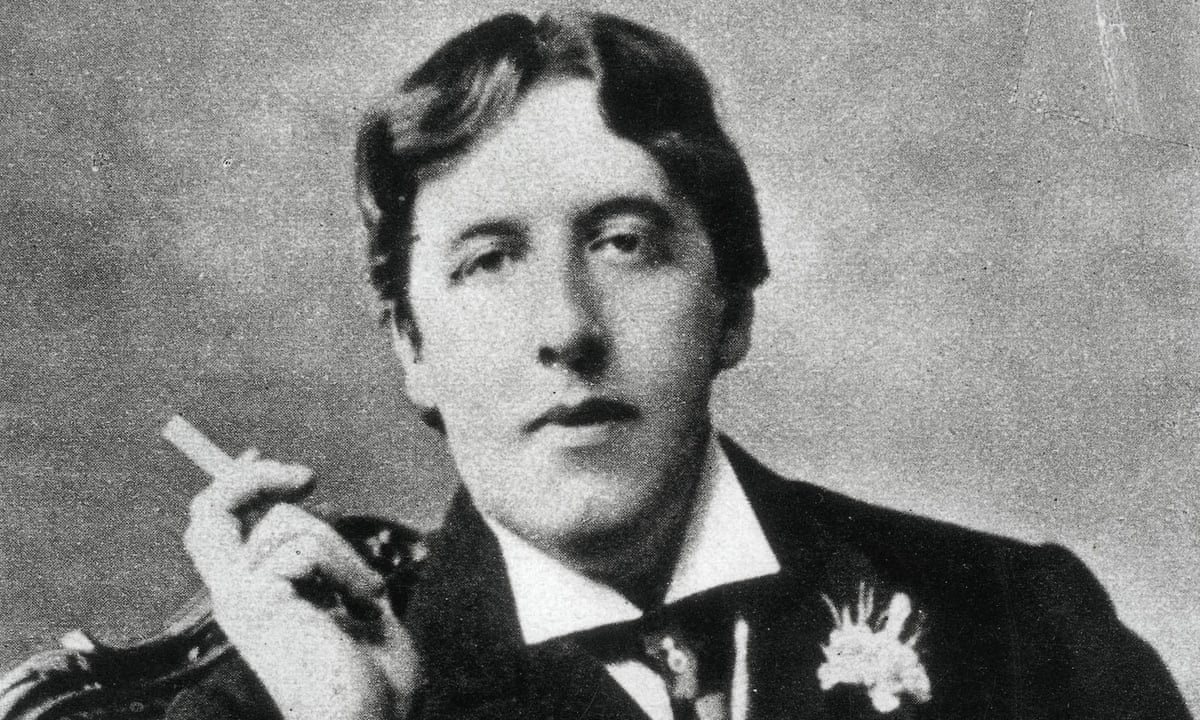 An old joke has it that in Vienna in the early 1930s, an elderly Jewish man was in the habit of going to a cafe every morning and reading notoriously antisemitic newspapers. Why do you read these papers? a fellow cafe-goer, also Jewish, one day accosted him. Dont you know theyre full of lies? According to them, we run the world! I know, the newspaper reader replied. Its so consoling.
Substitute an alleged homosexual conspiracy in the arts for an alleged Jewish one in politics, and you have, roughly speaking, the conceit of Gregory Woodss new history, Homintern.
Homintern was a portmanteau word, a mash-up of Comintern, the name of the international communist organisation that flourished between the two world wars, and homosexual. It referred, originally in jest, to the notion that a clique of gay men and (in smaller numbers) lesbian women controlled the arts world from behind the scenes, giving undue preference to the work of their lovers, ex-lovers and would-be lovers, and skewing taste away from the natural and wholesome. Its not clear who coined it; Cyril Connolly, WH Auden, and Jocelyn Brooke have been credited, among others. Its unlikely that they conceived of it as a serious idea, but it was taken that way by many who were hostile to gay people. In 1966, for example, Time magazine complained: In the theater, dance and music world, deviates are so widespread that they sometimes seem to be running a kind of closed shop. Homintern was a joke, a nightmare, or a dream, depending on ones point of view, Woods writes, and the anxieties and aspirations that gave rise to it were still in play as recently as the 1990s, when a circle of gay celebrities around the LA entertainment moguls David Geffen and Barry Diller figured in gossip columns as a Velvet Mafia.
In choosing to write a book about this subject, Woods whose 1987 study Articulate Flesh made him a pathbreaker for gay studies in academia flirts with logical incoherence. At the outset, he rightly debunks the idea of a Homintern, pointing out that its unfair to single out gay men for mixing romance and art as if, he writes, heterosexual people never dedicate their books to their lovers or spouses. Its also unfair to suspect them of conspiracy on account of habits of secrecy that they were forced into by legal persecution and social stigma for most of the 20th century. Woods then proceeds, however, to devote the bulk of his book to recounting, and even celebrating, links between gay men in the arts that were half-hidden and often sexual in nature the same links that he thinks it would be unjust, if not paranoid, to make too much of.
So was there something like a Homintern after all? Perhaps gay people, as members of a stigmatised minority, were in fact more ready than their straight counterparts to jettison tradition and transcend national borders, as the spirit of modernism required. Perhaps the solidarity that grew out of shared oppression did prove of use to ambitious non-straight writers and artists trying to find a foothold.
Instead of trying to resolve the paradox, Woods ambivalently embraces it. He takes the reader on a tour of gay people in the arts during the 20th century, focusing mainly on literature in western Europe and the US, with some attention to dance, painting and music as well. Many stops on the tour will be familiar to those with a long-standing interest in the subject, and the narrative moves too swiftly to permit close scrutiny or any other kind of lingering. Still, Woods is a knowledgeable and entertaining guide.
He begins with Oscar Wilde, whose 1895 trial and imprisonment for gross indecency, as British law then categorised homosexual activity, set the terms for gay identity at the dawn of the 20th century. In countries with anti-homosexual laws, such as Britain, a gay person unwilling to throttle his sexuality had to choose between exile, secrecy and martyrdom. Even in countries ruled by the Napoleonic code, which didnt criminalise homosexual acts between consenting adults, gay people were caricatured as affected and frivolous in the aftermath of the Wilde scandal, and any writer or artist with even a faint streak of refinement was suspected of homosexuality.
Woods tries to sort his anecdotes by country Russia, France, and Germany get separate chapters but his subjects soon make a hash of his geography. Some of the most talented gay Russians did their best work in Paris, which was, in turn, full of Americans, and many British gay men of the interwar period developed a strong hankering for Berlin and so on. The nationalities of the artists seem to have mattered less, in the end, than the scenes they belonged to, which arose in particular cities at particular times. In the first decades of the 20th century, for example, the culture impresario Sergei Diaghilev brought Russian art, music and opera to Paris, along with the cream of Russias ballet dancers, including Vaslav Nijinsky, who became Diaghilevs lover. Diaghilev and Nijinsky socialised in Paris in circles that included Marcel Proust and Jean Cocteau. In the 1920s, Diaghilev and Cocteau could still be found in these circles, and Christopher Wood, a young English painter, was introduced to them, and to opium, by a Chilean diplomat he was sleeping with. Though the painter is a minor figure in Homintern, he is an important one because he didnt make it. Although Diaghilev commissioned him to design the set for one of his ballets, he was unable to follow through, and jumped in front of a train in 1930 without having made much of a name for himself. Star-studded gay patronage, it turns out, does not guarantee success in the arts.