Package holidays at Negrils new resort come with glamour as part of the package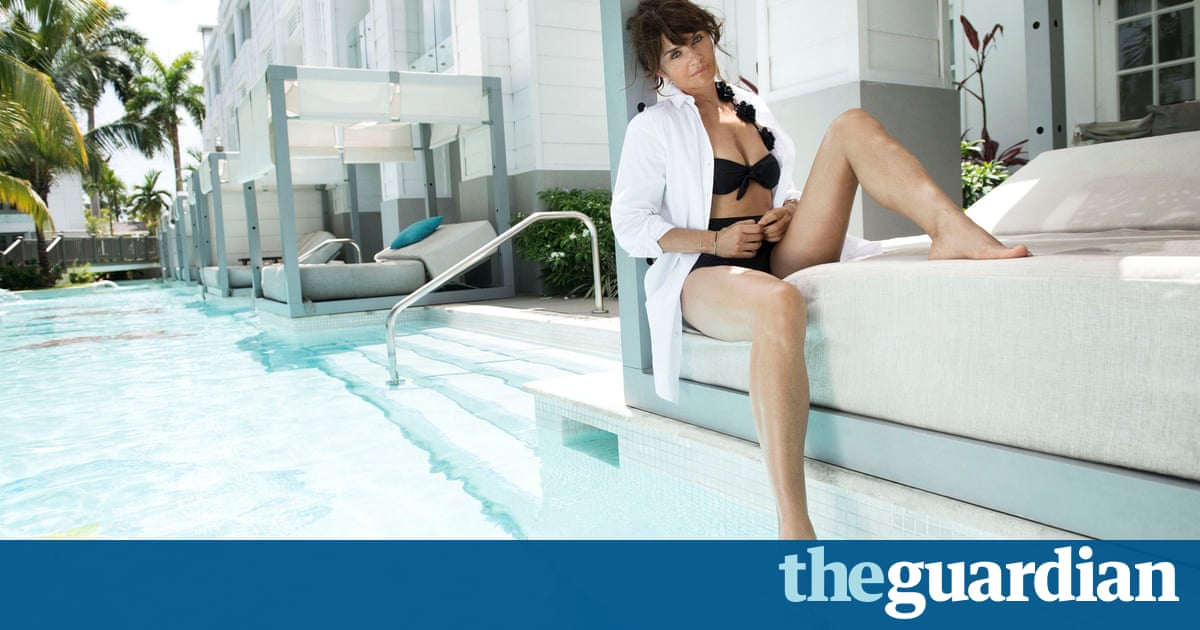 My first mistake, arriving at Montego Bay airport in Jamaica, is to assume everybody has heard of the new resort in Negril that Im headed to. Sensatori! I say proudly, to an unimpressed customs agent who replies that theres no such hotel, which makes me panic. Sensativia? I try. Sensationalia? Thank God she waves me through before I accidentally invent a range of sex toys, or yogurt. But Sensatori is indeed the name of a chain of luxury resorts from Thomson, which is now expanding into the long-haul destinations of Jamaica, Mexico and Dominican Republic.
Our taxi driver plays Bob Marley but regales me with tales of the local rapper Vybz Kartel, currently in prison for murder, and Alkaline, who has tattooed his own eyeball. I ask if Alkaline has killed anybody. Not yet! So its quite a relief to arrive at the resort and find everyones eyeballs intact, gazing blissfully at the seven miles of white beach that surround us, the shiny white buildings that make up the restaurants, beach bars and hotel rooms, and various swimming pools. Whats more, the supermodel and photographer Helena Christensen is here, promoting the resort for which she has co-designed a range of boyfriend shirts.
As night falls, I am invited to dine with Christensen and her friends at tables laid out on the sands, beside a live reggae band. A burly grandma, covered in tattoos, approaches with her family and tries to sit in our reserved seats. Greedy sod! she replies, cheerily, when I say theyre for somebody else. This resort might be fancy, but its still very much a package holiday crowd. Sensatori is not the Mustique sort of holiday where people have their own villas and yachts this place is for British tourists who want to lie on sun loungers until they change colour. But oh, that beach. That sand, that water Ive never felt anything like it. You just walk into the sea until youre horizontal, which I do at 8am the next morning, only to find Christensen beside me in her turquoise bikini, matching the water.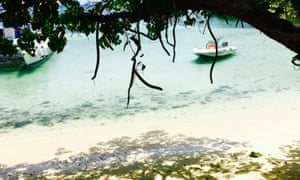 Read more: https://www.theguardian.com/travel/2016/jul/31/sands-sea-and-super-model-jamaica-with-helena-christensen