The near 6m-long instrument was built in a farm shed and has become an international attraction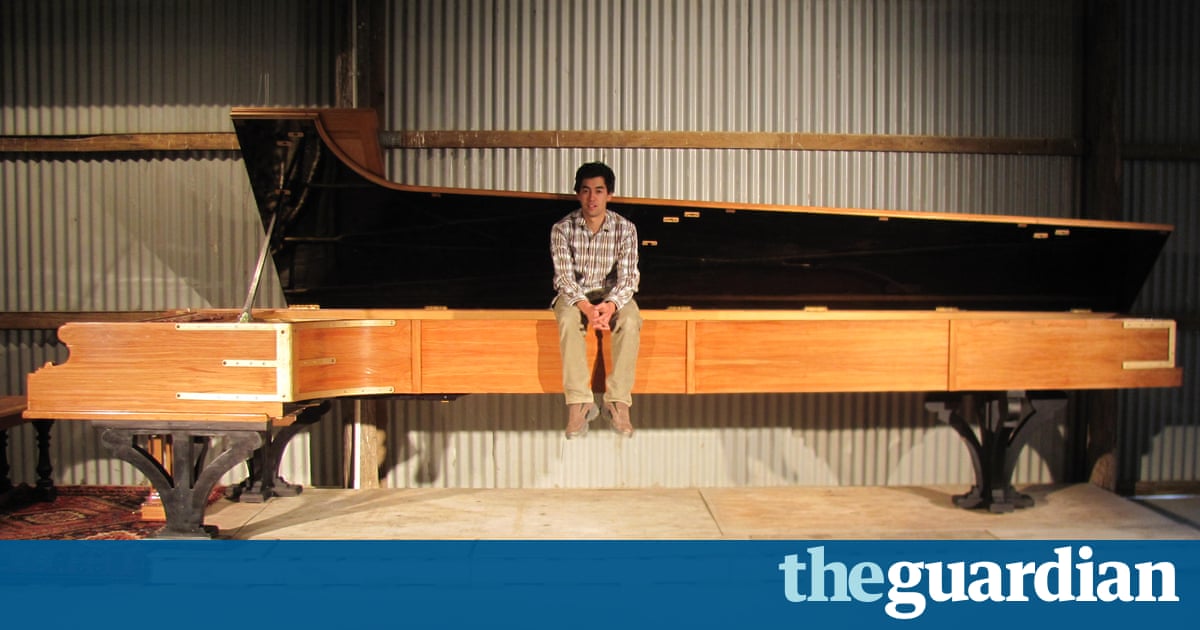 One of the worlds longest pianos has found a new home in the deep south of New Zealand after the fire brigade were called on to help shift the behemoth into place.
Adrian Mann began building the 5.7 metre piano as an obsessive high school student in a farm shed in Timaru, a small town on the east coast of the South Island.
Now aged 28 and working full-time as a piano builder, Manns keyboard has been played by some of New Zealands best concert pianists, and was once installed in the Otago Museum foyer in the hope Elton John would play it when he gave a concert in Dunedin.