A California high school teacher has been placed on paid leave after drawing comparisons between Adolf Hitler and President-elect Donald Trump in his classroom.
History teacher Frank Navarro was asked to leave Mountain View High School midday Thursday after a parent wrote an email to the school complaining about his lecture, he told the Monterey Herald.
Navarro, who is a Holocaust scholar, said his lesson was based on facts. Both Trump and Hitler, during their rise to power, vowed to deport foreigners and make their country "great again," he noted.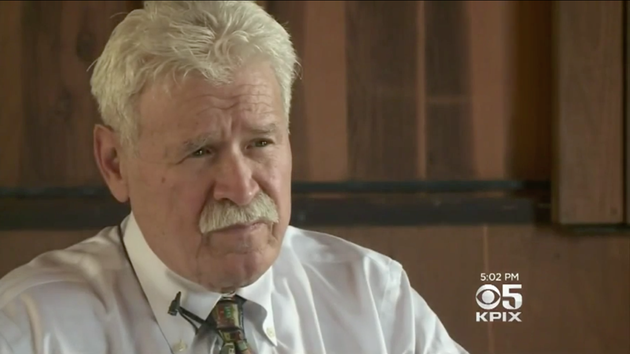 <
div class="content-list-component" text">
"This feels like we're trying to squash free speech," he told the paper. "Everything I talk about is factually based. They can go and check it out. It's not propaganda or bias if it's based on hard facts."
Navarro, who has taught at the school for the last 40 years, told The Mercury News that he was not allowed to read the parent's email and that school officials declined his offer to review his lesson plan with him.
A Change.org petition to reverse Navarro's administrative leave received more than 6,500 signatures as of Sunday morning.